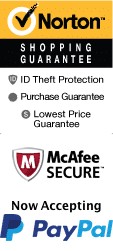 Grand Canyon Deluxe Tour from Sedona

Family friendly

All entrance fees included

All-inclusive tour

Free hotel pickup and drop-off included

Lunch included

Informative, friendly and professional guide

Duration: 12 hours

Schedule
Are you ready to embark on an adventure of a lifetime? Look no further than the Grand Canyon Deluxe Tour from Sedona. Located about two hours away from Sedona, the Grand Canyon is one of the world's most breathtaking natural wonders. You'll witness stunning panoramic views that will take your breath away and create lifelong memories.

The tour begins with a scenic drive through the Coconino National Forest, where you'll get to experience the changing terrain of Arizona, from the soaring red rocks of Sedona to the towering ponderosa pines of northern Arizona. Once you arrive at the Grand Canyon, you'll have ample opportunity to explore the vast expanse of this geological marvel. Whether you choose to hike, take a helicopter tour or simply take in the breathtaking views from the observation decks, you're in for an unforgettable experience.

The tour will include a stop at the Navajo Nation Reservation, where you'll have the chance to learn about the customs and traditions of this rich culture. You'll also get to explore the historic trading post and take home a souvenir of your visit.

The tour also includes a gourmet lunch at the historic El Tovar Hotel, one of the most sought-after dining destinations at the Grand Canyon. You'll enjoy a delicious meal in a picturesque setting, with stunning views of the canyon just outside the windows.

As you explore the Grand Canyon, you'll learn about its history and geology from an expert guide, who will also provide you with opportunities for once-in-a-lifetime photos. You'll also have the chance to learn about the native flora and fauna, including the iconic California condor, whose impressive wingspan can reach up to 10 feet.

Overall, the Grand Canyon Deluxe Tour from Sedona is an excellent way to experience the grandeur and natural beauty of one of the world's most awe-inspiring sites. From the scenic drive through pine forests to the delicious gourmet lunch at El Tovar, this tour is perfect for nature lovers, history enthusiasts, and anyone seeking a memorable adventure.

So what are you waiting for? Book your tour today and get ready for an unforgettable journey into Arizona's stunning landscape!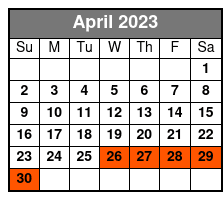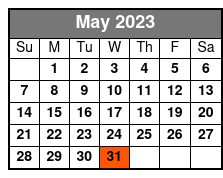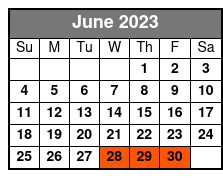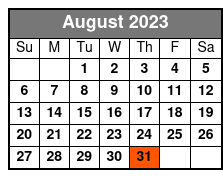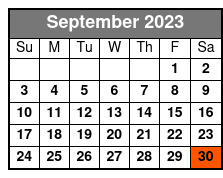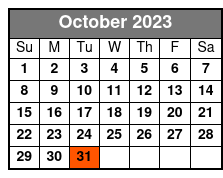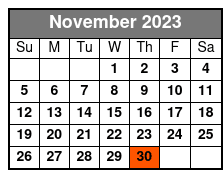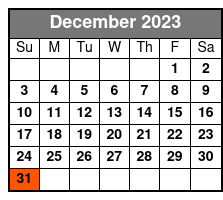 Options:
Private Tour Upgrade
Available 4/7/2023 until 12/31/2023 View Detailed Schedule
Upgrade your Grand Canyon Tour to a PRIVATE TOUR (minimum 4 passengers)+ $100 Per Person Private Tour: Additional $100 per person for Private Tour Upgrade. Minimum four (4) guests required for tour to operate.Pickup included
Grand Canyon Tour Base Price
Available 4/7/2023 until 12/31/2023 View Detailed Schedule
GC base pricePickup included
Book Now!