Grand Canyon Deluxe Tour
Description
Grand Canyon Deluxe Tour Photos (16)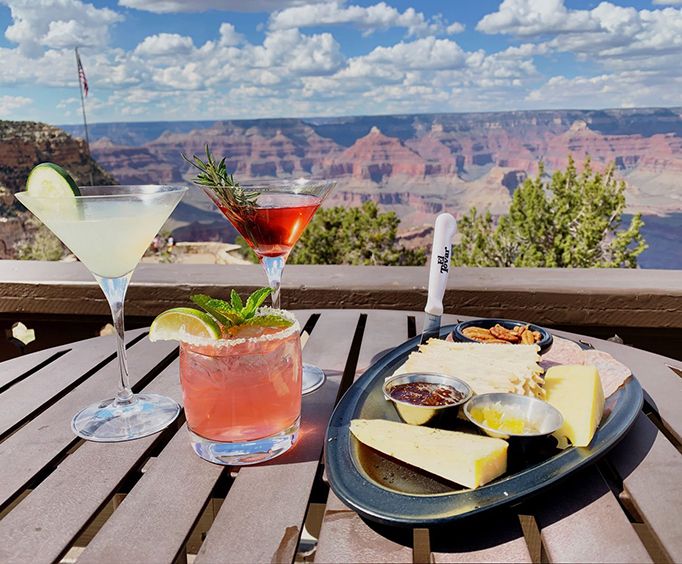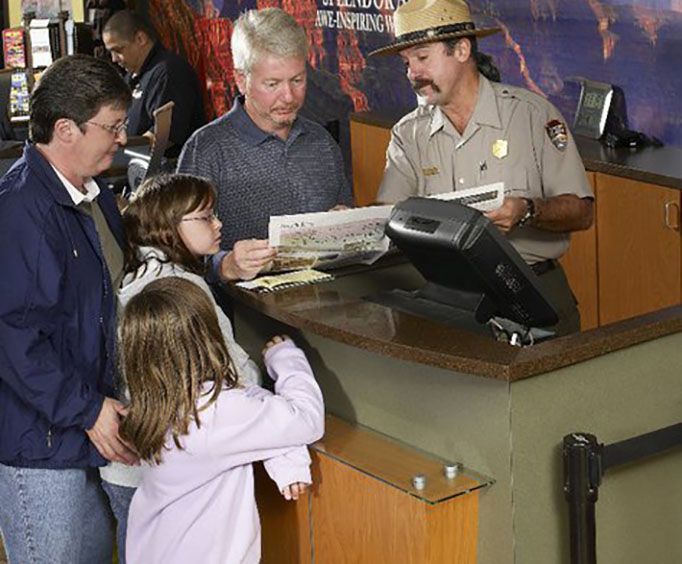 The Grand Canyon Deluxe invites visitors to take part in an exciting and diverse trip featuring a scenic journey through the magnificent sights, fascinating culture and the interesting wildlife of one of America's greatest natural wonders: the Grand Canyon.
Set out from Sedona and venture into the vast, wide open plains surrounded by towering mountain views on every side. The Grand Canyon Deluxe tour certainly lacks nothing when it comes to awe-inspiring sights, incredible views and exciting adventures that can only come paired with this one-of-a-kind experience.
With the Grand Canyon Deluxe Railroad, you'll take your coach or first class seat and prepare for a historic rail journey back into the wild west. Once you reach Grand Canyon National Park, you'll experience the majesty of the incredible canyon views that stretch far across the jagged southwestern landscape. Your guide will lead you to some of the most spectacular viewpoints on the South Rim, so don't forget to bring your camera!
Customize your visit to the Grand Canyon Deluxe package with an added visit to the IMAX Theatre, a gourmet lunch at the El Tovar Lodge or a breathtaking helicopter flight through the Dragon Corridor and along the North Rim. Each option provides guests with a unique perspective and exciting adventures through this incredibly beautiful place.
Whatever way you choose to experience the Grand Canyon, you're sure to remember it for a lifetime.
Book Now!