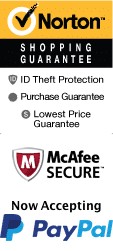 Full Day: Grand Canyon Complete Tour from Sedona Or Flagstaff

Family friendly

All entrance fees included

All-inclusive tour

Free hotel pickup and drop-off included

Lunch included

Informative, friendly and professional guide

Duration: 12 hours

Schedule
If you are planning on spending the day at the Grand Canyon.? Why not book our complete day tour of the Grand Canyon from Sedona or Flagstaff.? This 12 hour historic and scenic tour will be sure to leave our guests asking for more.
The tour can easily be booked online or by giving us a call just as long as the paper or electronic voucher are kept. Included in the tour are both pick up and drop off from whatever hotel our guests are staying in either Sedona or Flagstaff, as well as the guests fees for the Grand Canyon National Park, and lunch at the historic Cameron Trading Post.
The tour will begin with a drive along the Highway 89a, as this will take our guests through Arizona's youngest volcano Sunset Crater. From there we continue visiting some of the most ancient ruins of Native American known as the Wupatki National Monument. Here our guests will experience up close the dwellings, and the culture of our earliest residents.
From the ruins the tour goes to the Navajo Indian Reservation, where will stop at the Cameron Trading Post for some lovely shopping and lunch. After this lovely break we will reunite to continue on to the comprehensive tour of the Grand Canyon National Park. The best part of the national park is the scenery, here our guests will have time to stop of take photos of the breathtaking scenes from the all the stops like the Grand Canyon Village, the Railroad Station, the Bright Angel Trail, including all the wildlife our guests are sure to see and the sites of historic lodges, museums, etc.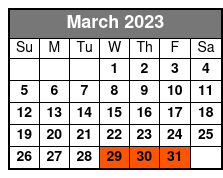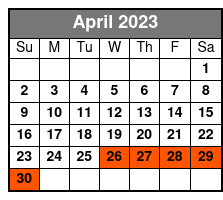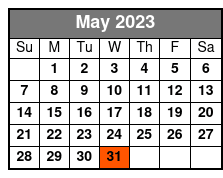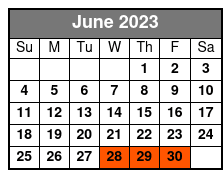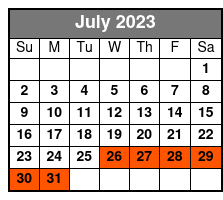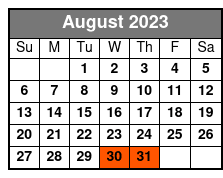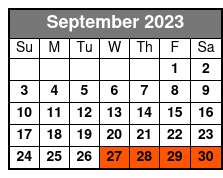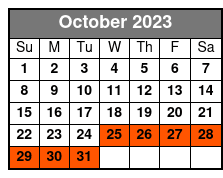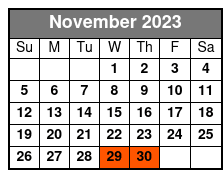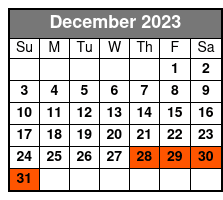 Options:
Full Day: Grand Canyon Complete Tour from Sedona Or Flagstaff
Available 3/22/2023 until 12/31/2023 View Detailed Schedule
Pickup included
Private Tour Upgrade Gcx
Available 3/22/2023 until 12/31/2023 View Detailed Schedule
+ 100 per person private tour: Additional $100 per person for Private Tour Upgrade. Minimum four (4) guests required for tour to operate.lunch and water includedTouring VanMinimum four (4) guests Pickup included
Book Now!