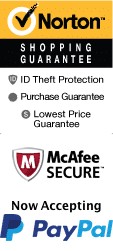 Comprehensive Grand Canyon Tour from Sedona

All-inclusive tour

Excellent value for money

Ideal choice for families

Lunch included

Fully narrated tour

Informative, friendly and professional guide

Duration: 12 hours

Schedule
The Comprehensive Grand Canyon tour from Sedona is a great way to see the Grand Canyon and ride out from a town that is nice to visit. You might not have taken a tour like this before in your life, sand you will discover that you can stay in comfort but travel to the desert.
You must come on this our when you want to see all that the Grand Canyon has to offer, and you get to see the desert in all its glory at the same time. You might be amazed by this tour because it lets you know that there is more than meets the eye. This desert is expansive, and the Grand Canyon just sits right in the middle.
You must plan to take this tour when you were already staying in Sedona. The Sedona area has many tours going out, but this is the best one for the family to take. You might bring a huge tour group, or you could see if there is a place that you might want to go afterwards at the recommendation of the tour guide.
The your of the Grand Canyon from Sedona has tickets online, and you must get those tickets as soon as possible. The tour is a cheap way to see one fo the wonders of America, and you must see if the kids want to come along to see how majestic and beautiful this place is.
The Sedona tour out to the Grand Canyon allows you to stay in a nice city, see the desert, and check out the Grand Canyon in a way that is fun for the whole family.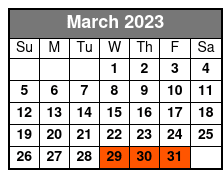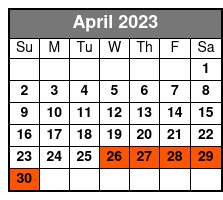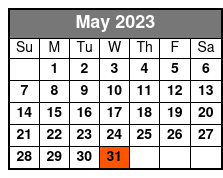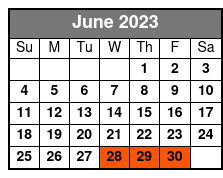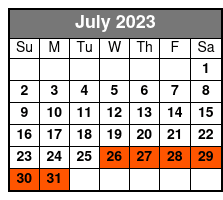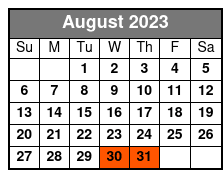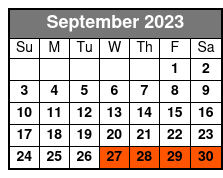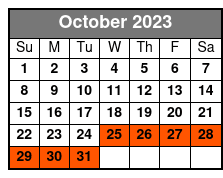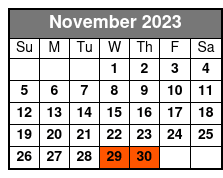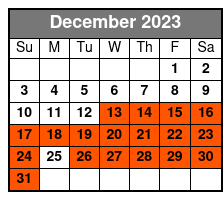 Options:
Comprehensive Grand Canyon Tour from Sedona
Available Now until 12/31/2023 View Detailed Schedule
Pickup included
Private Tour Upgrade
Available Now until 12/31/2023 View Detailed Schedule
+ $100 Per Person Private Tour: Additional $100 per person for upgrade to Private Tour, minimum 4 guests required for tour to operate.Private Tour Minimum 4 PeoplePickup included
Book Now!