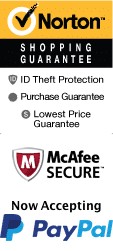 Canyons and Cowboys from Sedona
2900 W State Rte 89A Sedona, AZ 86336
1-800-987-9852
Chat Now
The Canyons and Cowboys tour starting out in Sedona is a great way to get a look at the landscape and truly enjoy how beautiful this place. You are in the hills where the mountains look absolutely pristine, and you can see the landscape for what it once was.
This is a tour about the history of the cowboy who were in the area a long time ago. That is why you must start the tour by taking pictures. The tour guide wants you to get as many good shots of the area as you can, and that allows you to enjoy the experience more after the fact.
You learn a lot of the history of the area, and you are given the chance to get the best out of these tours by talking to the guide to see what they think is the best part of the tour. This tour in particular is interesting because you get to see how people were trying to take over homesteads in the area at the same time that they were dealing with the Wild West culture that existed back then.
The Canyons and Cowboys tour is a nice way to start your vacation, and it helps you learn why Arizona is such a beautiful place. You are taught how the west was won, and you get to see so much of that beautiful land for yourself.
There are a lot of people who are planning to make this transition because they believe that it would be wise to see the land in a walking tour while talking tot he guide and learning little bits of history.

Take a step back in time to the wonderful world of cowboys! Travel through the beautiful canyons of Sedona to an old log cabin, where you will discover its colorful history and hear tales of murder and moonshine!
A rugged ride into the scenic and historic Dry Creek Basin surrounded by seven majestic canyons to the hand-hewn log cabin that stands as a reminder of Sedona's colorful past. Relive the early cowboy days and the old Van Deren cabin and hear the colorful story of its historic beginnings.
This is a great tour to capture the color and beauty of a Sedona sunset.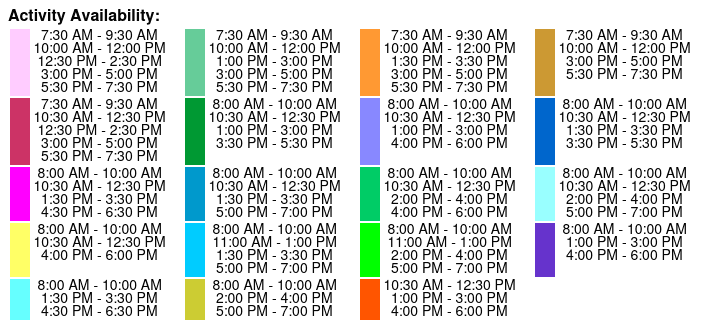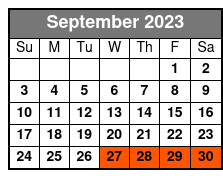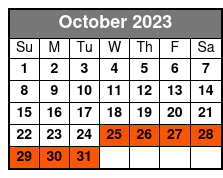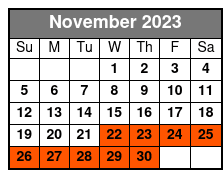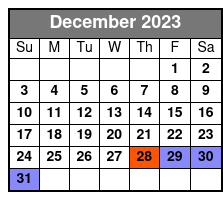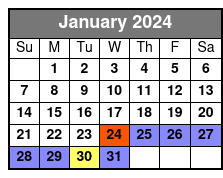 Frequently Asked Questions for Canyons and Cowboys from Sedona:
What methods of transportation does the Canyons and Cowboys from Sedona use?

Jeep.

Approximately how long does the Canyons and Cowboys from Sedona last?

It lasts approximately 2 hours.

For what ages is the tour appropriate?

Great for all ages.

Is photography / video recording allowed on the Canyons and Cowboys from Sedona?

Yes.

Is the Canyons and Cowboys from Sedona handicap accessible?

No, it is not wheelchair accessible.

Where does the tour meet?

2900 W State Rte 89A, Sedona, AZ 86336, USA
Book Now!