Broken Arrow Jeep Tour

Description
Broken Arrow Jeep Tour Photos (9)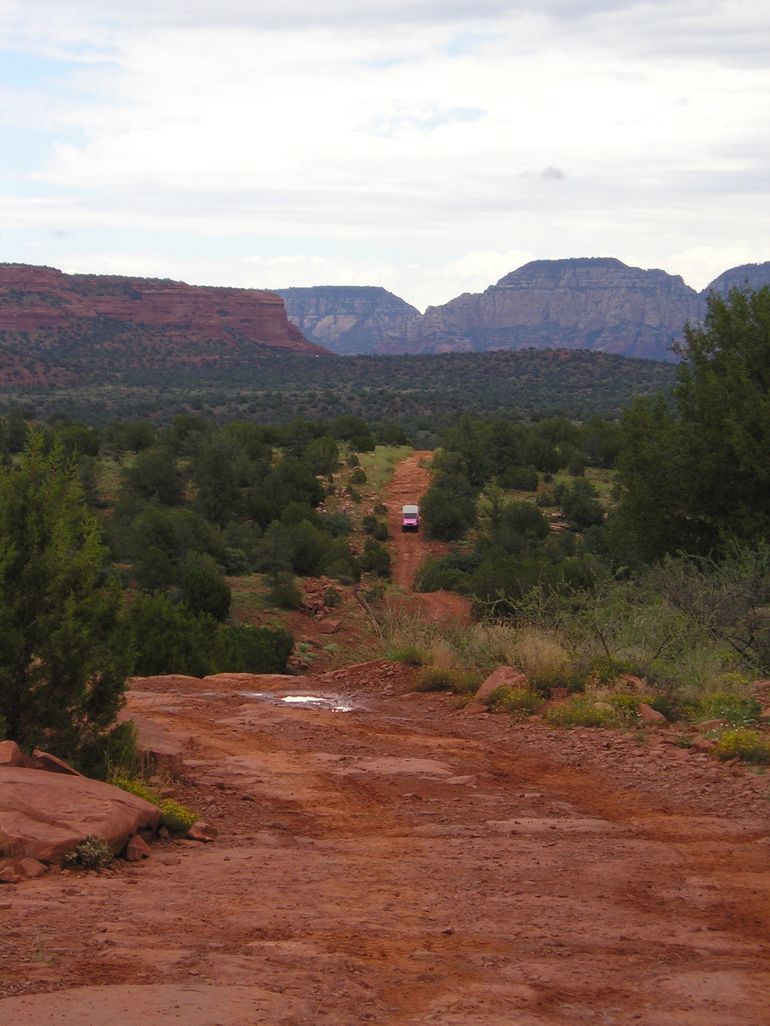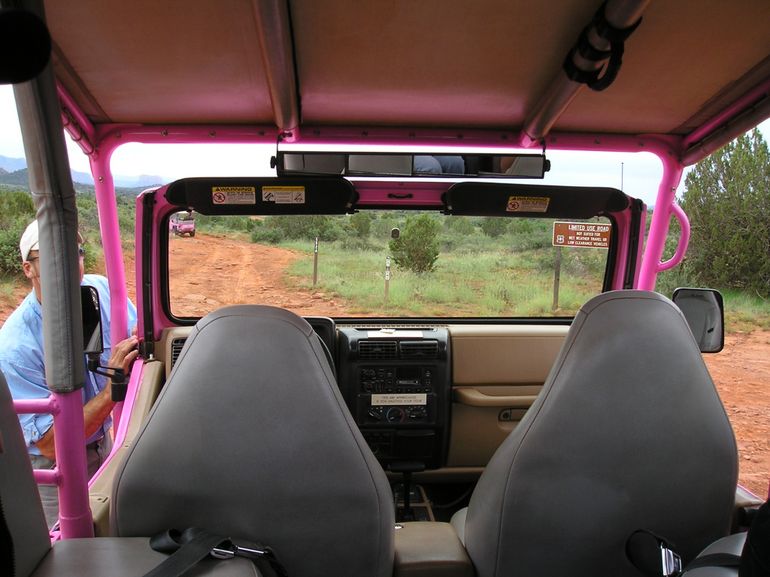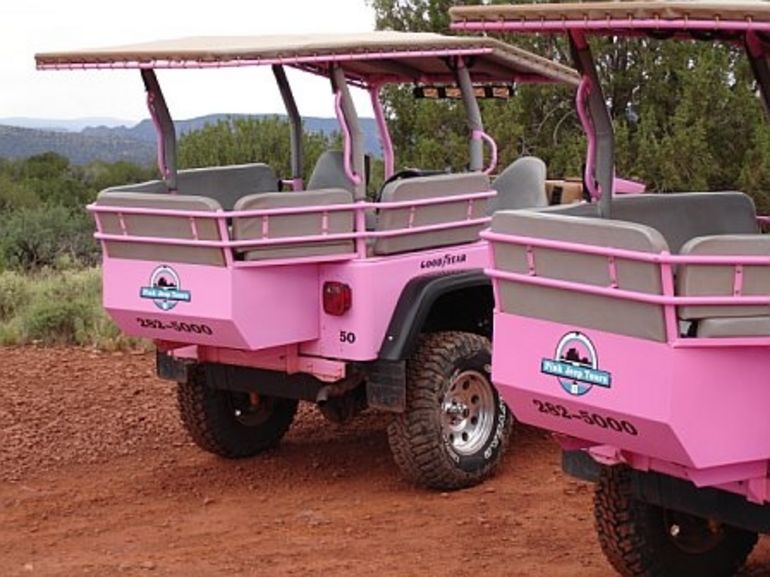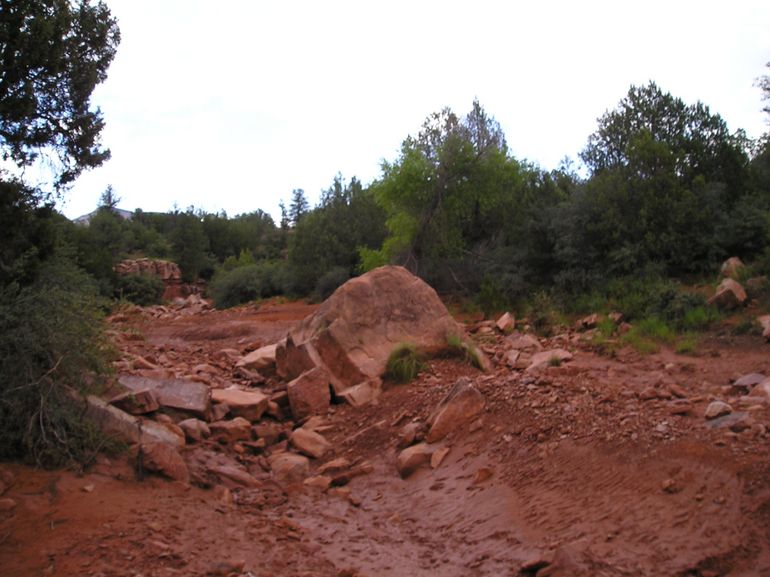 The Broken Arrow Jeep Tour of Sedona is a chance for you to ride while the driver takes you far out into the wilderness of this beautiful place. You might not have seen the sights before, but you are given every chance to soak up all that Arizon has to offer. This is a tour you can take for a short time, or you can go out for many hours at a time.
The Broken Arrow Jeep Tour is something that you should set up before you leave on your trip. Your trip is actually a lot of fun because it takes you on the back paths that you do not see normally. There is no other way to get to places like this except on a four by four, and you must spend time taking pictures and learning about the area as you do it.
The Broken Arrow Jeep Tour of Sedona is an easy way to see the natural beauty of the area that is outside the city. You can ride for hours in comfort, and the tour guide explains everything to you as you go. You learn about Arizona, and you feel much more enlightened than you would have otherwise.
Plan the tour before you head on your trip, and be sure that you have gotten a tour package that is big enough for everyone in your group. You might have to go out in two separate vehicles, but you can still go.
The Broken Arrow Jeep Tour of Sedona is the perfect way to learn the backcountry, see the sights, and have fun with your friends and family on your next vacation.

Hang on tight for a fun-filled four-wheeling jeep adventure over the red rocks of Broken Arrow. Bump and bounce over rough terrain and through the unique red rock formations Sedona is renowned for on the most popular four-wheel drive tour in the Southwest.
You'll be awestruck by the natural splendor and thrilled as your guide expertly navigates you down "The Road of No Return". Broken Arrow exceeds all expectations every time. Simply put, this is the best Jeep tour in the Southwest!
Broken Arrow Jeep Tour: 10am Departure
Departs at 10am
Broken Arrow Jeep Tour: 12pm Departure
Departs at 12pm
Broken Arrow Jeep Tour: 2pm Departure
Departs at 2pm
Broken Arrow Jeep Tour: 8am Departure
Departs at 8am
Book Now!