Ancient Ruins Jeep Tour
204 N. Highway 89A Sedona, AZ 86336
1-800-987-9852
Description
Ancient Ruins Jeep Tour Photos (6)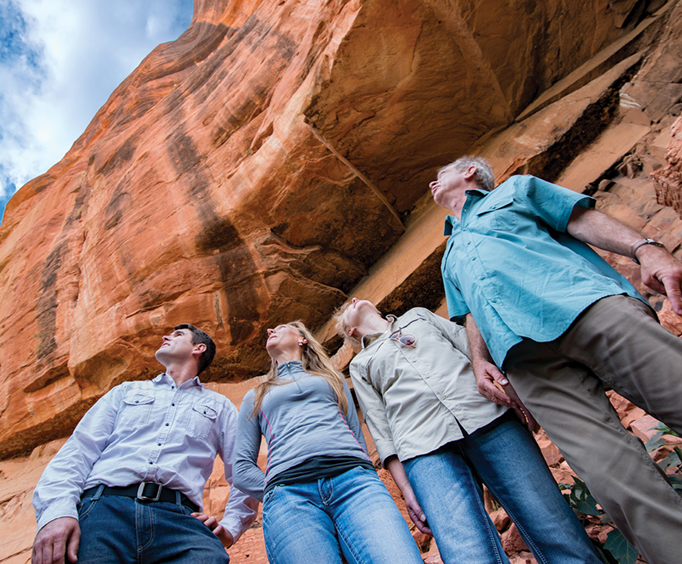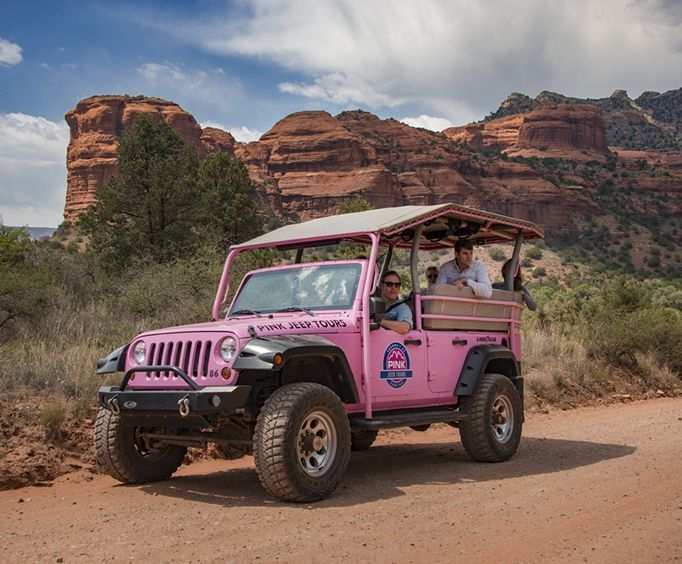 If you're in Sedona, you won't want to miss the three-hour Ancient Ruins Jeep Tour where you'll see things like the Honanki Heritage Site and plenty of rock art.
This archaeological adventure begins in a Native American cliff dwelling established in the 12th century A.D.! Along your ride, you will see some of the tribes who still inhabit the area such as the Western Yavapai and Tonto Apache Tribes. The most popular part of the tour however, is the Southern Sinagua who lived among the Red Rocks. This tribe has occupied the area from around 600 A.D. until the early 1400s.
With all of these tribes come many interesting mysterious histories. With this tour, you will uncover some of the unknown questions surrounding the people of the Sinagua and Honanki. You will be informed of what the names of the tribes mean, dry farming techniques, and survival strategies that were used to handle the overly dry environment. Your tour guide will let you in on other information like why the people built their homes in alcoves of rock formations and what daily life would have been like in what seems like such dangerous conditions. While you walk through the caves, you will see some of the most unique pictographs left by pioneers over 100 years ago. The biggest mystery you will unfold is the mystery of these groups of people's disappearance over 700 years ago.
After your informative tour, you may find yourself wanting more! If so, your tour guide will be able to provide you with information and directions to other ancient ruin sights such as Montezuma's Castle National Monument, Montezuma's Well, The Palatki Heritage Site, Tuzigoot National Monument, and more!
Don't miss out on this ancient history of over hundreds of years. Bring the whole family on this trek through Sedona's ancient ruins!
SEDONA AZ
HOTELS & VACATION PACKAGES
MOST POPULAR THINGS TO DO
IN SEDONA ARIZONA
Book Now!