Seattle, Washington Sightseeing Tours & Cruises – City Tours

Get to know Seattle better on a city tour. Guided city tours are a great way to explore the best parts of the city with the security of a trained, knowledgeable guide. Browse through the listings below to start planning your vacation.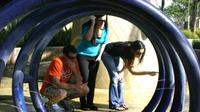 This is a tremendous opportunity for you to spend time with your family playing a fun and exciting game and discovering a whole new world that is Seattle as you travel around and try to solve puzzles and win at this game.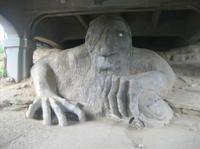 On this city tour of Seattle, you will see many attractions. You will see Pioneer Square, the Chinatown International District, one of the longest floating bridges, Capitol Hill with floating homes, and stop at Kerry Park for some photos on this 1-1/2 hour tour.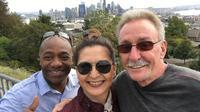 Experience the beautiful city of Seattle and explore the area on a two hour guided tour through the area to learn about the great sights and sounds that are available to visitors.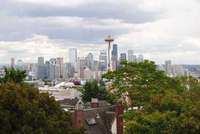 If you're visiting Seattle for the first time, this tour will allow you to see some of the best attractions the city has to offer; you'll have a professional tour guide for this six-hour activity, and the entire family is welcome.
Available 68 days between Sep 25, 2018 & Jul 31, 2019
View Schedule
For three hours, you'll be introduced to the city of Seattle by traveling to popular landmarks, the downtown area, and the beautiful waterfront; you can choose from three departure times to start your Seattle adventure.
Available 154 days between Oct 1, 2018 & Jul 31, 2019
View Schedule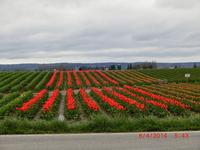 This eight-hour day trip is a wonderful way to take in the natural beauty of Skagit Valley; you'll be able to walk through the fields of vivid tulips, talk to tulip growers and even purchase some blooms to take home as souvenirs.
Available 2 days between Apr 7, 2019 & Apr 14, 2019
View Schedule

Seattle is a very scenic and beautiful place and getting around can be a hassle so you should book the Premier 3 Hour Seattle City Tour and a professional guide will show you the hottest spots in Seattle and give historical facts.

This tour is perfect for a small group, since you can customize the duration of the tour; you're driven on a minibus and you can find out about the attractions and activities in Seattle in Spanish.
Pricing and schedule are currently unavailable.