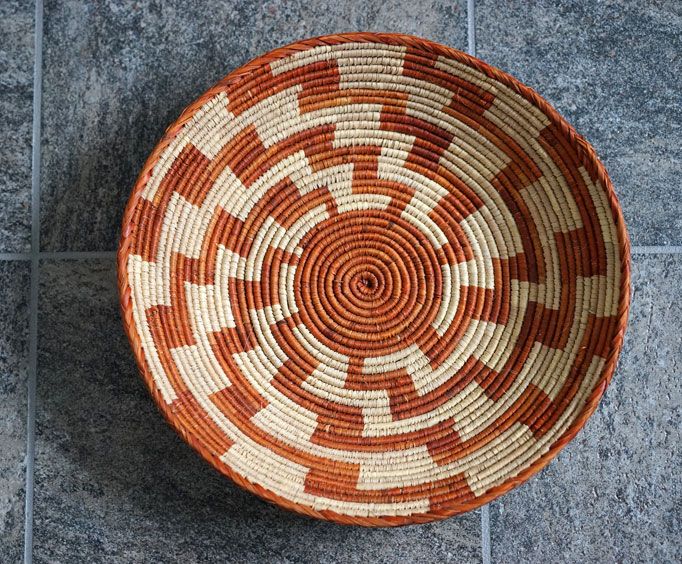 Western Spirit: Scottsdale's Museum of the West in Scottsdale, AZ
3830 N. Marshall Way Scottsdale, AZ 85251
Learn more about the unique history of the west at the Western Spirit: Scottsdale's Museum of the West. The museum is located in Old Town Scottsdale, Arizona. The museum opened in 2015 and has been a popular attraction since. The museum is open from Tuesday, through Sunday. Children under five are admitted free of charge.
The museum showcases the culture, art and history of the 19 states that make up America's west. Exhibits change often, but feature items such as pottery from the Hopi people, saddles, spurs and other items from historical collections.
This is one of Scottsdale's highest rated attractions according to Trip Advisor. The west has a rich, interesting past, that the museum brings to life. All ages will enjoy the experience. The two story museum is loaded with so many interesting exhibits.
Make a visit to the museum part of a wonderful, and memorable family day. It doesn't matter if you're from the west or not. People from all areas of the country and the world will enjoy the museum. The museum has several hands-on activities that the kids will love. The staff is knowledgeable and friendly. There are several great restaurants in the area of the museum for those who want to grab a bite to eat either before or after visiting. There is a museum store inside the museum for your shopping pleasure.
Events at Western Spirit: Scottsdale's Museum of the West