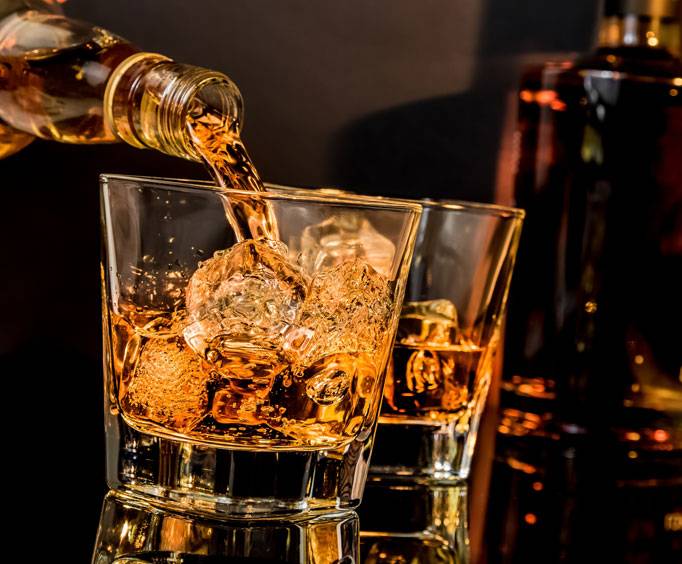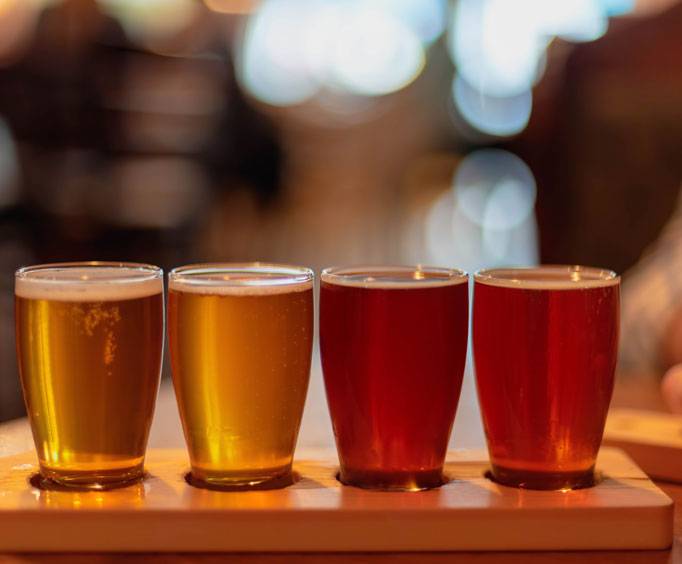 Wasted Grain in Scottsdale, AZ
7295 E. Stetson Drive
Wasted Grain is a night club in Scottsdale Arizona that has brought a new tune to the old town, bringing live music, dancing, drinks, and a long night of fun. The club opened on July 5th 2014 and since then gained allot of attention because its's a good type of new to the old town. Wasted Grain offers a wide mix of DJs and live bands and classical Scottsdale drinking and partying, creating an interesting mix between the old and the new.
A good reason why it is interesting is because of the variety it has to offer. Sense the club itself is on multiple levels with multiple rooms it can offer several factors that add into the experience. So instead of an average club only offering one thing this club does several on the same night. How Wasted Grain did this is before opening they did a full eight month renovation completely remaking the space they had. They installed new bars, building brands, layout of the entire area, extended the dance floor, and of course installed a top of the line sound and lighting system. On the second floor its theme is more relaxation but some dancing, this floor is a nice relief factor when a guest has had too much excitement down below. So a better way of putting it is that Wasted Grain didn't waste any space.
So wither you are visiting or live in Scottsdale Arizona add the Wasted Grain to your night. Not only that but Scottsdale itself has a ton of history and if possible you should explore what the rest of the town has to offer. From river rafting in the afternoon to partying the night away adventure and history is never far away in Scottsdale.