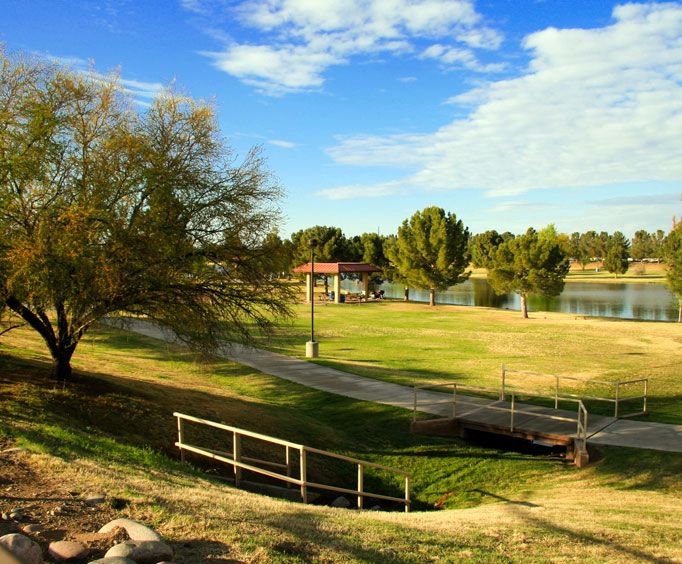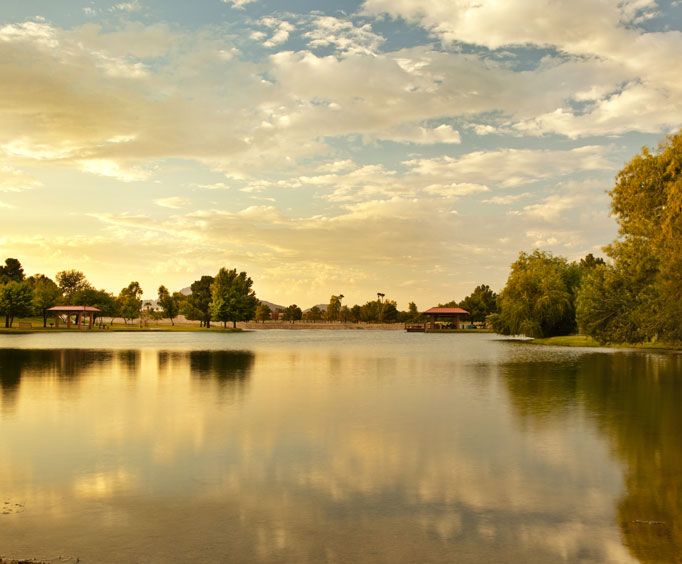 Vista Del Camino Park in Scottsdale, AZ
7700 E Roosevelt St Scottsdale, AZ 85257
Vista Del Camino is park at the same a recreation center situated in a vast land with enough recreational area in Scottsdale. Two lakes surround the park with volleyball pitches, basketball, and other playgrounds. To keep the summer warm the park has horseshoes, spray pads, and softball fields.
Vista Del Camino is a perfect place to enjoy your afternoon or weekends with your family and friends. Besides these activities, the park has a reservation area for meetings and kitchens for other local events. Therefore if you are looking for a place to unleash yourself with active activities the Camino is the oasis to visit. Different programs are offered in the park, and visitors get to enjoy such programs such as boat riding, fishing on the lake. Emergency services are also available, youth programs and other job preparation activities that can prepare you to achieve the needs of self-sufficiency.
Several agencies meet at the park to offers services that are convenient for the locals. Other programs offers are recreation and socialization events for school students. The park has preserved areas for leaders who get to conduct the activities for students for instance games, tournaments, drams and many other sports-related events that students get to enjoy at any time since it is drop-in program.
There is also free fishing in the park as long as fishers follow the set regulations, boats are also allowed in the lake that is fitted with electric motors to ensure the safety of the visitors however gas powered boats are not allowed in the lake.Vista Del Camino is the best place to spend your weekend and afternoon to enjoy the sporting and riding activities in the lake while in your tour to Scottsdale.
Events at Vista Del Camino Park