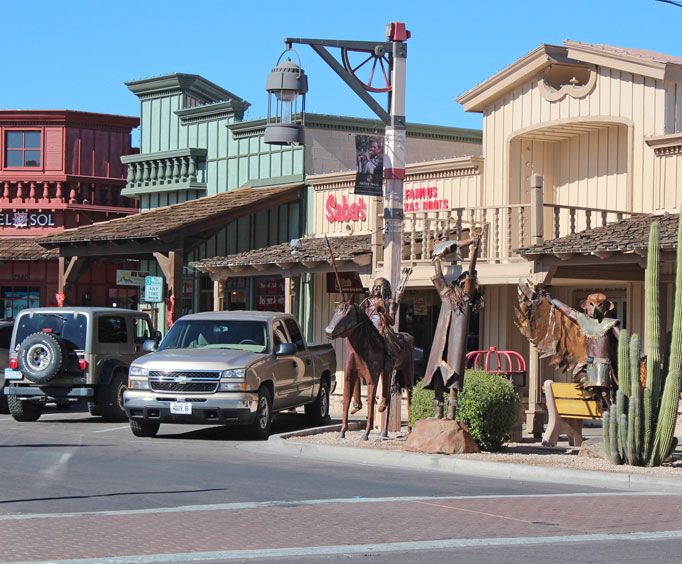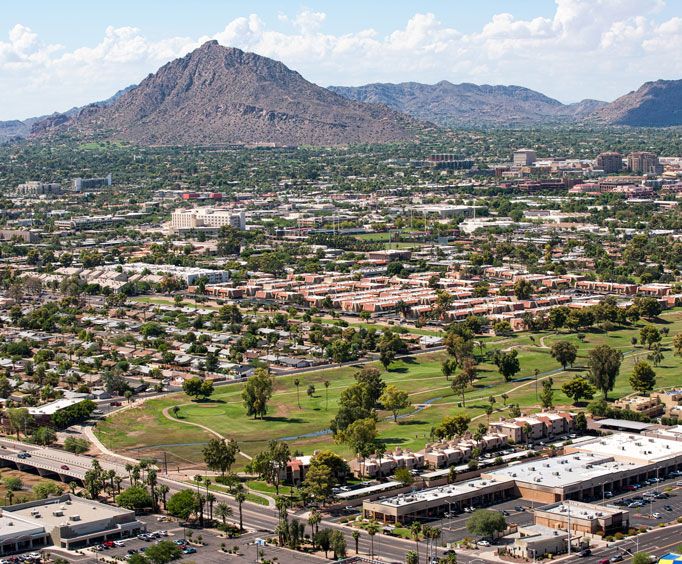 Various Locations in Scottsdale, AZ
For anyone trying to spend a vacation in the outdoors, chances are, Scottsdale in Arizona is the perfect getaway for them! A desert city located east of Phoenix, it's known for its historic trails, splendid golf courses, numerous museums, and is the home to the famous Grand Canyon. Below, you will find some quick information on some of the many exciting things Scottsdale has to offer.
The Grand Canyon is a definite attraction to consider visiting, but it is not the only marvelous landscape Scottsdale has to showcase. Nature lovers should also visit the breathtaking Antelope Canyon and Horseshoe Bend. A single tour will take you to both beautiful destinations, allowing you to marvel at the biomorphic geology and stunning view of your surroundings from high up in the air. With other tours like the Montezuma Castle and Sedona Sightseeing Tour also in the general area, there is no shortage of hiking expeditions you can partake in.
Braver souls can rappel down McDowell Mountains, go out on a full-day canyoning adventure along the Apache Trail, or take a hot air balloon flight over the Sonoran Desert. People looking to do less strenuous things can go paddleboarding on Saguaro Lake or try ATV off-roading tours on Bradshaw Mountain.
With downtown Phoenix not far away, there is plenty of stores to go shopping at with the family and lots of restaurants to choose from. Scottsdale is ideal for people who want to have a relaxing vacation or are looking for hardcore activities to do in nature. So whether it be a family getaway or a couples retreat, all vacation goers should take a hard look into Scottsdale, Arizona today!
Events at Various Locations