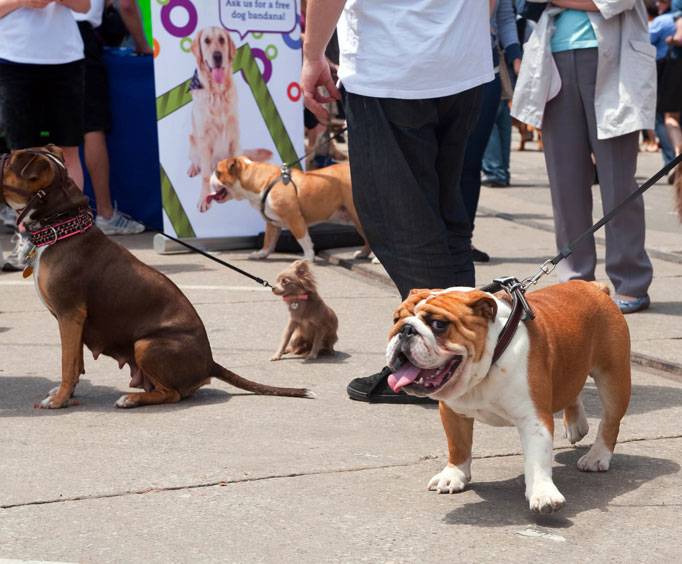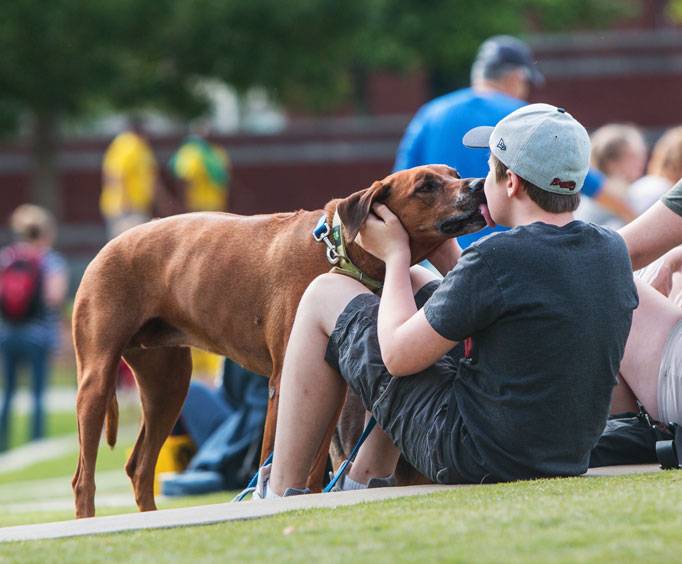 Tumbleweed Park near Scottsdale, AZ
745 E Germann Rd
Tumbleweed park near Scottsdale, Arizona is a place where people can enjoy the great outdoors. It's a great place to have birthday parties and picnics. We also welcome school groups with open arms. This is a place both beauty and history. Tumbleweed Park is a place where families can go to have some fun and enjoy the great outdoors.
There is plenty of space to run and jump. This place is a kid's paradise. There are also two historic homes that sit on the property. One is called the McCroskey House. This farm house was built in 1917. This home shows some of the tasks that families did back in that time. There is another house that sits on the property that was built in 1912. We have different kinds of farm equipment for you to look at and there is a small playground available for young children. This Park is open throughout the year, and we invite you to come join us for a day of fun.
Tumbleweed Park is very family-friendly with lots of space for playing and picnics. You can explore the two old houses on the property and learn about the history of the place. This is a safe place for you and your family to enjoy the great outdoors. Come join us for the time of your life. You will leave smiling.