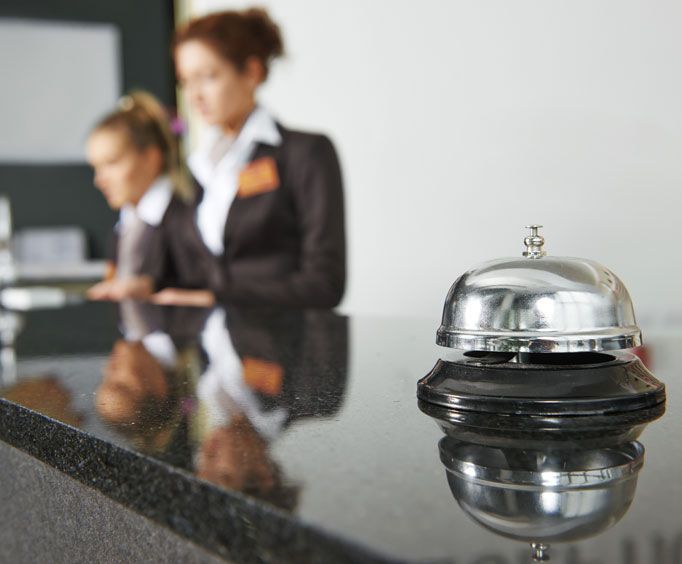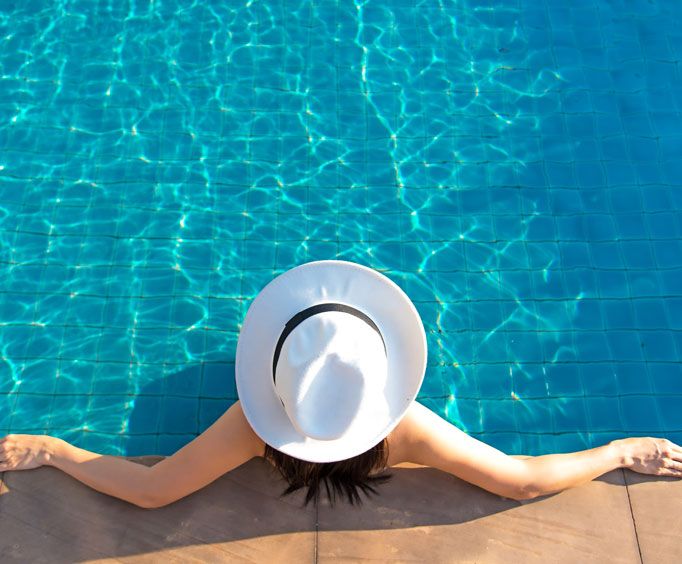 The Saguaro Scottsdale in Scottsdale, AZ
4000 N. Drinkwater Blvd. Scottsdale, AZ 85251
In the middle of Old Town at 400 N. Drinkwater, Scottsdale, Arizona is the Saguaro, a Specialty boutique hotel. Conveniently, near the Arts District, the Museum of Contemporary Art, the Civic Center Mall and over 100 delicious restaurants and fine, gourmet coffee shops within walking distance.
Every room at the Saguaro Hotel has an updated, Mexican furniture, an iPod station with a stereo, a 42 inch, HD television, OnDemand music and movies, walkout patios or a pleasant deck. Request an area overlooking the pool for an extra wonderful, sunny view. One pool geared for a party atmosphere to a more relaxing scene. Each has cabana rentals. Order a refreshment or a margarita. Enjoy Taco Tuesdays and Tequila.
Old Town Scottsdale is a historic area of Arizona. Originated in 1894 by early settlers, the name is an honor for U.S. Chaplain Winfield Scott. Today the town features 10 preserved, historic buildings. This western area provides tourists insight into the days of the past and the present with picture-perfect harmony. Thus, bring a camera.
Plan a special occasion at the Saguaro; such as a birthday gathering, a wedding celebration or a business getaway event. Spend time in the relaxing spa, a workout in the gym, or rent a bike. If you prefer a ride, book one of Scottsdale, chauffeured, golf cart rides. For those visiting in February, experience the Arizona Native Experience at the Saguaro. A cultural event featuring Native American chefs, cuisine, artwork, music, films and movie presentations.
Events at Saguaro Scottsdale