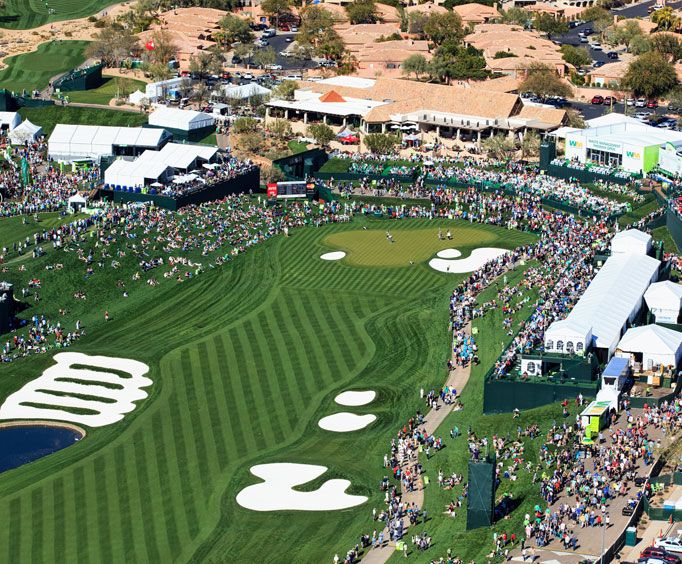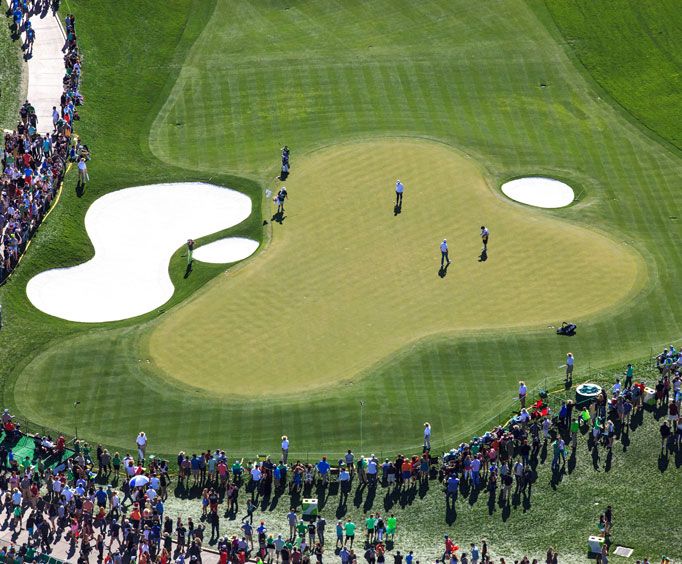 TPC Scottsdale in Scottsdale, AZ
17020 N. Hayden Rd. Scottsdale, AZ 85255
TPC Scottsdale is a Pro Golf Association (PGA) golf course in Scottsdale, Arizona. Every year, the golf course is host to many events, including PGA Tournaments. When there is not a PGA Tournament at TPC Scottsdale, it is open to the public. The golf course and clubhouse are available for private golf events. When you book a private golf event at TPC, you are given VIP service. Some previous events booked at TPC have been weddings, charity golf tournaments, and corporate golf events.
Other than events being hosted at TPC Scottsdale, you can dine there without golfing. You can purchase a membership pass. There are 4 membership passes available to the public. These membership passes include the annual pass, weekday annual pass, TPC pass, and the junior TPC pass. These passes are available to purchase on the official TPS Scottsdale website. For more information on membership passes and events booking, you should visit the website. TPC Scottsdale has 2 courses for you to select from. These courses include the Stadium Course and the Championship Course.
Are you planning a visit to or near Scottsdale Arizona soon? Do you enjoy the sport of golf? Are you planning a Scottsdale wedding? You should consider checking out the TPC Scottsdale Golf Course. This is a course the PGA uses but it is open to the public. There are many weddings and other events held in the clubhouse of TPC. It is a family-friendly golf course. There are vacation packages you can use to book your trip to Scottsdale. It is important to remember some toddlers might not understand the sport and therefore would not appreciate it. Check the website for special offers.