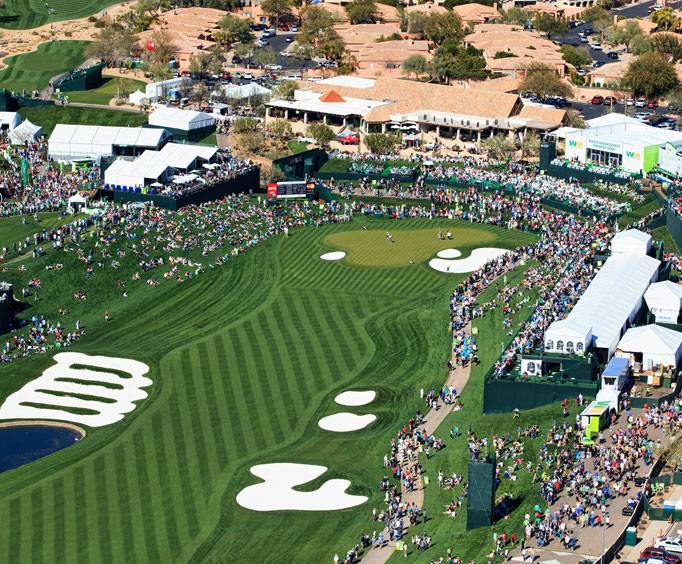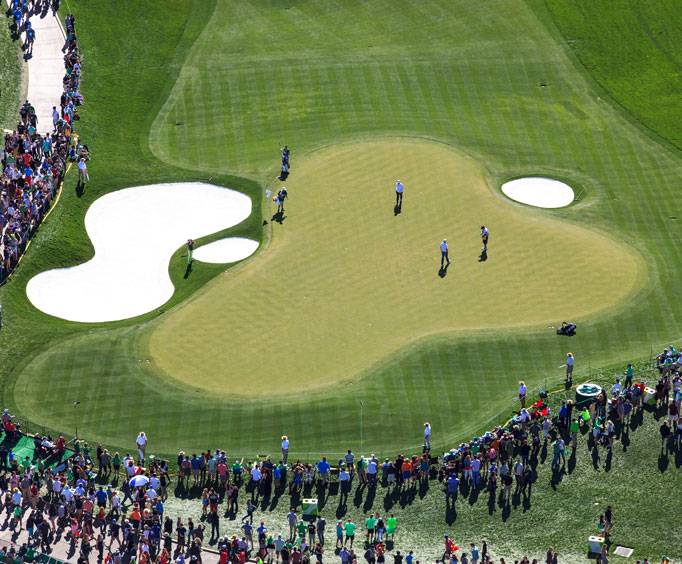 Scottsdale Tournament Players Club (TPC Scottsdale) in Scottsdale, AZ
17020 North Hayden Road
TPC Scottsdale is located in Scottsdale, Arizona.
It's a 36-hole golf course that was opened in 1986. It is a public resort and is operated by PGA Tour TPC Network. It has both a Stadium Course and a Champions Course.
The Stadium Course has been hosting the tour's annual Phoenix Open for 31 years. The par-3 16th hole is the only fully enclosed hole on the PGA tour. The grandstands can hold twenty-thousand people at a time. The Champions Course is the second course on the tour. This course was completed in 2007.
If you love golf, then you will want to come to TPC Scottsdale. This course has all the excitement you can ask for in a golf course. This is one of the best golf courses in the United States. You have thousands of golf enthusiasts all around the United States, and many of them make their way to TPC Scottsdale. This is not an event you want to miss. Many pro golfers have made their way to this golf course, and you should too. Golf is a way of life for many people. Golf offers people a place of beauty and is a favorite pastime. You are sure to love the TPC Scottsdale course in Arizona. Come join us for a day of fun and excitement. You will love this place. Come join us and have some fun.
Events at Scottsdale Tournament Players Club (TPC Scottsdale)