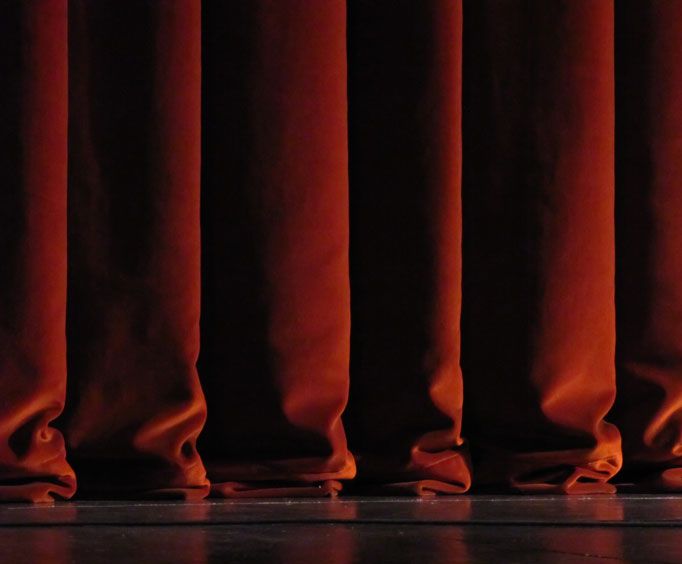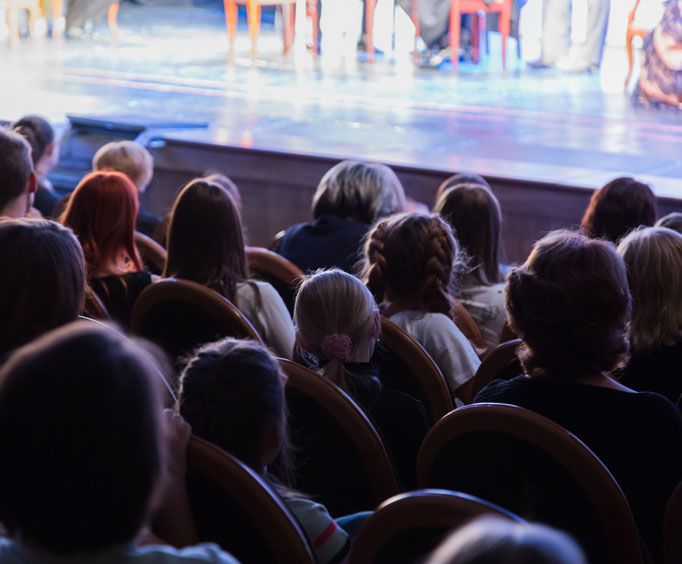 Scottsdale Desert Stages Theatre in Scottsdale, AZ
7014 E. Camelback Rd. , Ste. 568 Scottsdale, AZ 85251
The Desert Stages Theatre is a theatre located in Scottsdale, Arizona and is home to many live plays and other acts that are put on throughout the year. The theatre is located inside Scottsdale Fashion Square at the food courts and comes at the heart of one of the premier shopping facilities in all of Scottsdale. The new location has provided the Desert Stages Theatre to be able to present vibrant Broadway-inspired musicals and dramatic shows which hire and employ actors in all aspects of theatre and musical production.
If you are a theatre aficionado, then you will love the Desert Stages Theatre. We are proud to present a variety of different productions that will be coming up including Oliver, Broadway Bound, and the Dixie Swim Club. There are also a variety of different summer camps offered to those who are aspiring to become actors. We offer auditions for various productions that we put on throughout the year as we allow new talent to break onto the scene when we need roles filled. Roles are offered to both youth and adults as they become available.
We look forward to having you at the Desert Stages Theatre to enjoy some of our future productions. If you wish to try out for one of our roles, please feel free to attend our open auditions to see if you might be the right fit for a role that we have coming up in one of our productions!
Events at Scottsdale Desert Stages Theatre