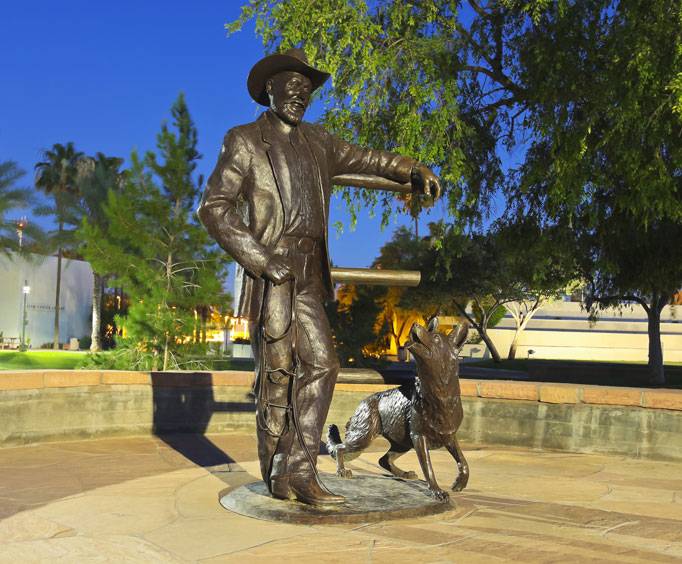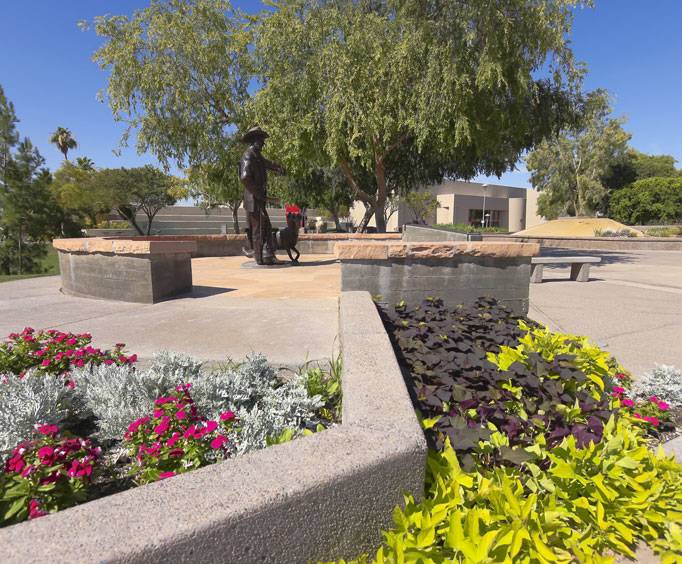 Scottsdale Civic Center in Scottsdale, AZ
3939 N Drinkwater Blvd
Scottsdale Civic Center located on 3939 N. DrinkWater Blvd offers a multitude of things, from shopping to visiting a museum. It's is a great location to enjoy the nature, the classical feeling the western town offers,and a good place to go on a shopping spree.
Features go from the Scottsdale city hall, to the famous Love Sculpture which was created during the Vietnam War, an interesting fact about the Love Sculpture is it later became a widely held symbol for peace. The area gives you not one, not two, but seven closely packed museums giving insight to the deeply rooted pride and history the city has in itself. The area also has an outdoor activities a park with several fountains, a large lagoon offering a pleasant morning run or witnessing fun and exciting entertainment at the amphitheater. The area also includes a wide variety of stores ranging from antiques to the new and trending clothing lines. Everything is a walking distance away and the town itself seems to change into something new every block and every passing hour, this truly is a city that's difficult to get bored in.
Scottsdale knows its history and what it has to offer. Giving a monumentis amount of sightseeing, food, nightlife, artwork, and culture, not to mention the outdoors. So if you are looking for a quick access to fun or leisure go to the Civic Center where there is touch of everything and the city itself comes alive right before your eyes.
Events at Scottsdale Civic Center