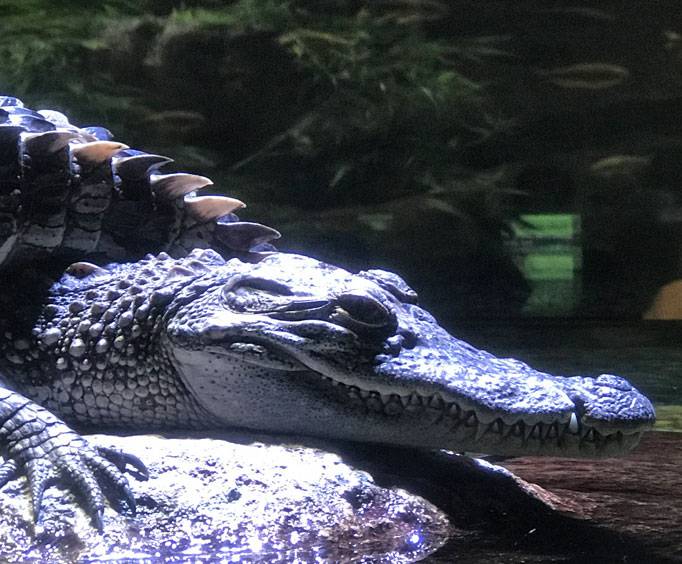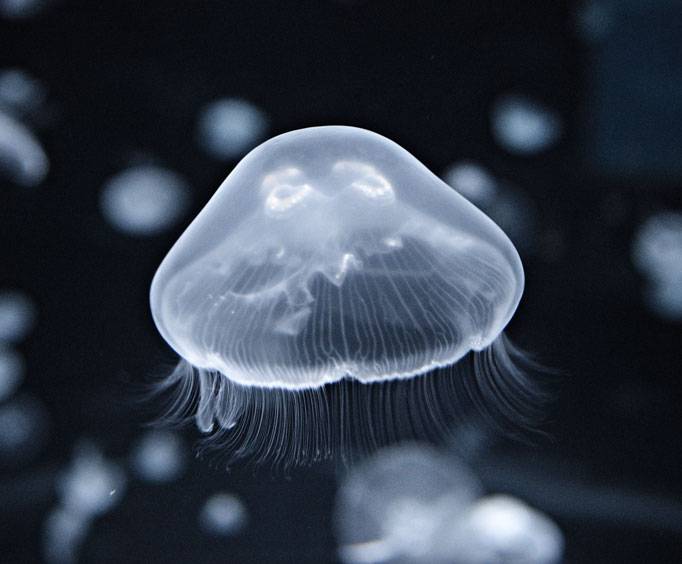 OdySea Aquarium in Scottsdale, AZ
9500 East Via de Ventura Scottsdale, AZ 85256
Spend a day at the largest aquarium located in the southeast by exploring the OdySea Aquarium in Scottsdale, AZ. The attraction features numerous types of marine life as well as fun special events for all ages. Guests can interact with some of the animals and the workers who care for the animals by helping them with feedings and learning a few facts about the habitats.
The Shark Tank is a popular exhibit at the OdySea Aquarium. Guests can watch as sharks of all sizes swim around in the water. Standing at the top of the exhibit offers a unique view of the animals. Guests can see what sharks eat and learn more about how they are cared for at the aquarium. The SeaTREK Helmet Diving Experience offers guests a way to glide in the water among some of the animals, such as stingrays and turtles. No special certifications are required, but there are time limits for staying in the water. The penguin exhibit is also a popular one to visit. Guests can feed some of the penguins and interact with them. There are over 300 species of marine animals to view and over 6,000 animals. Educational classes are offered through the year for guests and school groups.
While in the Scottsdale area, take a tour of the OdySea Aquarium. From fish to sharks, there are several animals to see as well as a gift shop to explore. Other attractions in the area include Butterfly Wonderland and Bodies Revealed.
Events at OdySea Aquarium