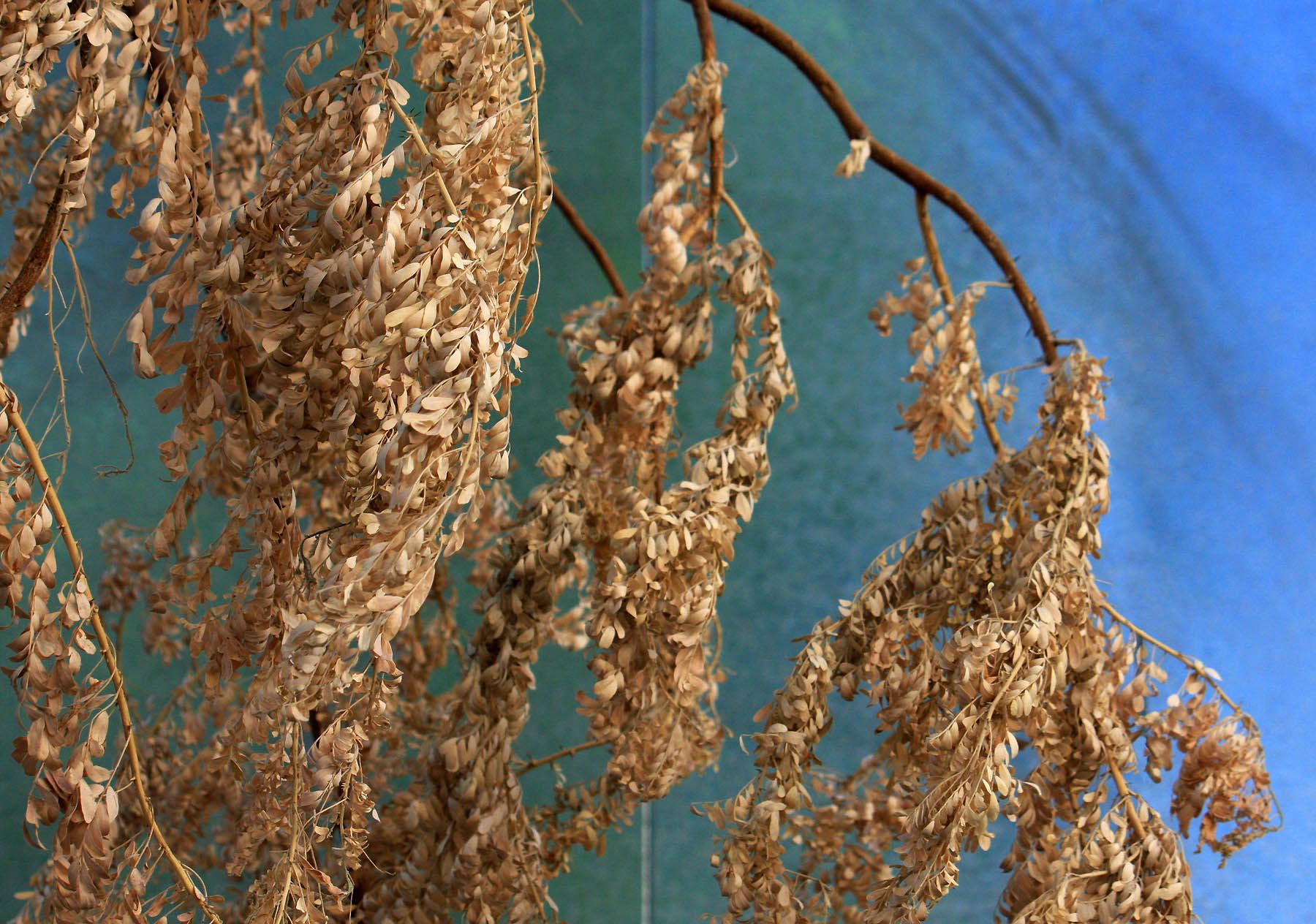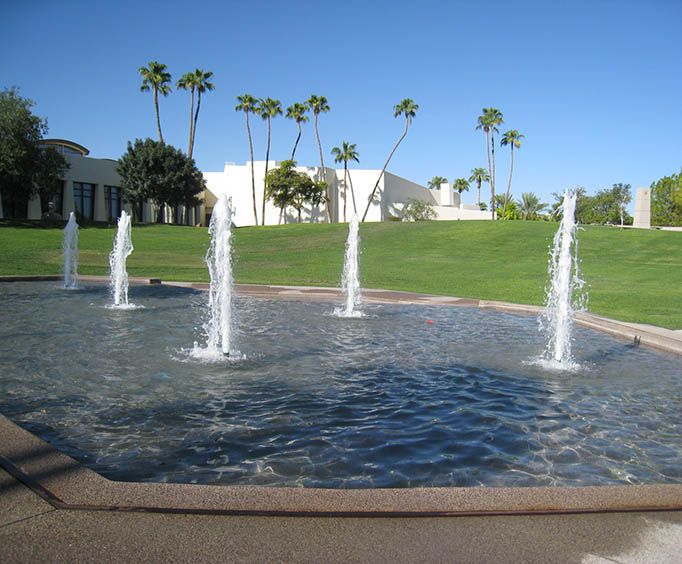 Scottsdale Museum of Contemporary Art in Scottsdale, AZ
7374 E 2nd St. Scottsdale, AZ 85251
Whether you're an art enthusiast or simply enjoy looking at beautiful paintings and sculptures, the Museum of Contemporary Art in Scottsdale is a venue you want to visit.
There are guided tours so that you can get a bit of history about each piece on display. You can also explore the museum on your own, viewing some of the cards that are associated with each exhibit to learn basic information about the artist and the piece.
The exhibits in the museum change on a regular basis and you will also find traveling exhibits that circulate to the smaller museums in the area. There are watercolors, sculptures, and abstract images throughout the museum. The museum also features large wall murals by local artists. One of the popular exhibits is made with an assortment of discs that are laid on the floor. The discs capture the light in just the right way so that they look like shimmering water. Some of the exhibits include antiques, and there are some areas of the museum that are ideal for children to learn about basic art concepts. There is a gift shop as well as a small cafeteria, making it an ideal getaway for an entire day to spend with the family.
While you're in Scottsdale, explore the Museum of Contemporary Art. This is a large venue that features modern exhibits as well as a few that have a bit of history. After you are done, you can visit some of the other museums in Scottsdale that give a bit of information on the history of the city.
Events at Scottsdale Museum of Contemporary Art