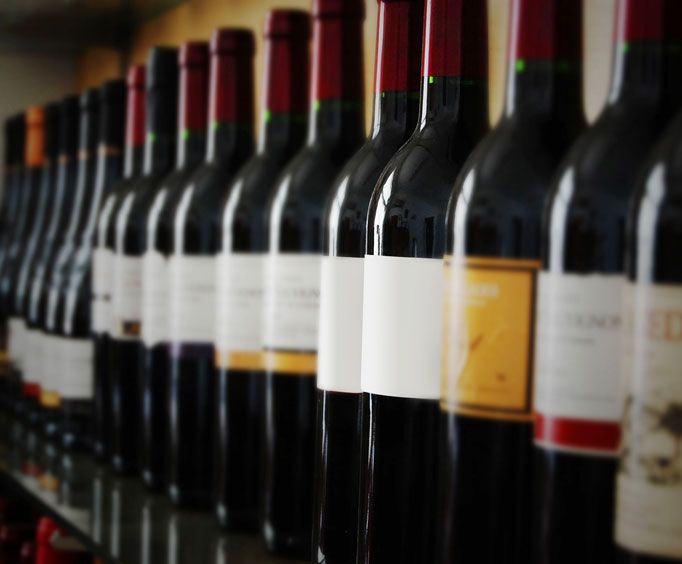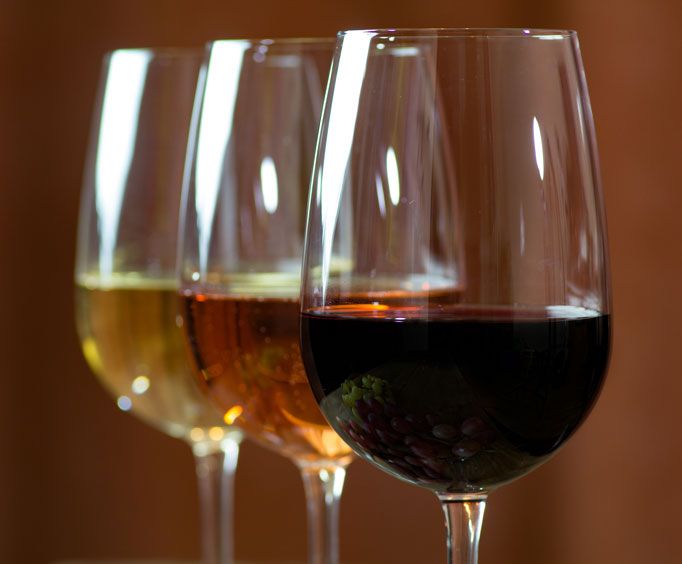 LDV Winery and Tasting Room in Scottsdale, AZ
7134 E Stetson Dr , Ste B 100 Scottsdale, AZ 85251
The next time you're in Scottsdale, you may want to check out LDV Winery. The winery and tasting room is one of the best places to try quality wines in the area. You'll love the tranquil environment and rustic yet elegant decor.
LDV is a professional community that specializes in nurturing the grapes that are used for wine. The company is also committed to bettering the areas where its patrons live. Peggy Fiandaca and Curt Dunham are the owners of LDV; the two started a vineyard in the southeastern region of Arizona, and their company has now become one of the most respected wineries in the state. Fiandaca is a co-owner and brand manager, while Dunham is a winemaker as well as a co-owner.
LDV wine stands out because it's grown on volcanic soil and the grapes are tended to with care. The grounds where the vineyards are located were not previously occupied by commercial agriculture, which ensures the grapes are full of flavor and free of toxins.
You can also visit the LDV wine tasting room to learn more about how wine is made and which wine pairs best with your favorite foods. You can also schedule a group event at the tasting room so you and your friends can enjoy a specialized event dedicated to Scottsdale wine and food.
For additional information on LDV Winery, visit www.ldvwinery.com.
Events at LDV Winery and Tasting Room