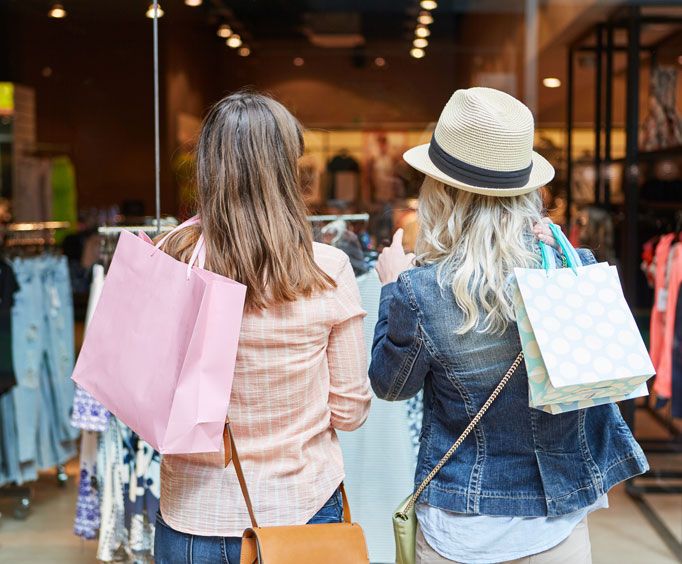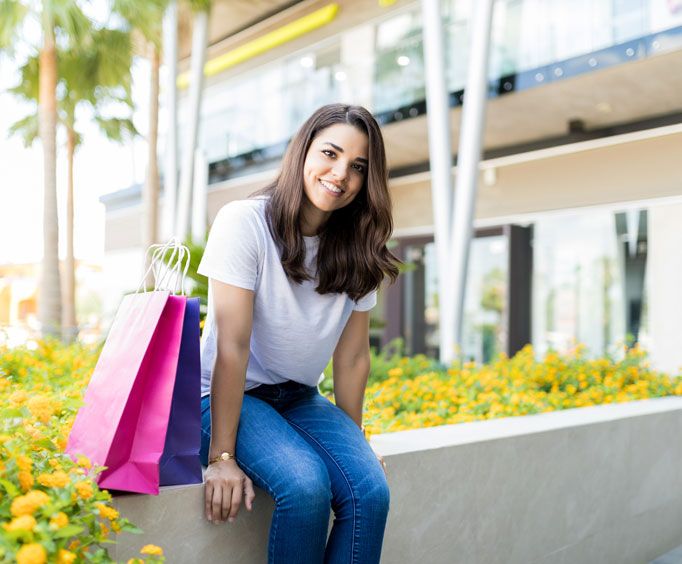 Kierland Commons in Scottsdale, AZ
15205 N Kierland Scottsdale, AZ 85254
Kierland Commons is a modernized lifestyle center that blends shopping with dining as well as entertainment. It is one of its kinds in development as its visitors make a variety of choices that meet their desires under one roof. Kierland Commons is ranked as the best restaurant due to its standards and delicious meals and courteous services offered to its guests.
Even though you have an international taste and style you will always crave for the modern trends in Kierland Commons is one of the best shopping destinations that you will both want to miss in Scottsdale. Therefore it always attracts tourist both local and international to experience the auspicious events and activity in the vintage.
Kierland Commons has never disappointed in terms of shopping; it, however, creates a fabulous look into your wardrobe by finding the true peace that fits you for any occasion. Besides shopping Kierland has a variety of best restaurants with multiple choices of meals to eat. There are varieties of other activities that you can enjoy with friends of all ages. Kierland Commons is a modernized development with beautiful facilities, shopping, and boutiques under one roof giving visitors to carry out different activities comfortable at one place. During the night the site is also lit ensuring the guest do not cut short they fun moments.
Overall, you are looking for a place to shop while enjoying other activities of your choice; Kierland has it all with favorable and affordable prices you will get to enjoy your stay at the center. It is, therefore, a fantastic place to shop and enjoy your evening and weekend walk, you will also get to learn more the older generation stores and appreciate the founders.
Events at Kierland Commons