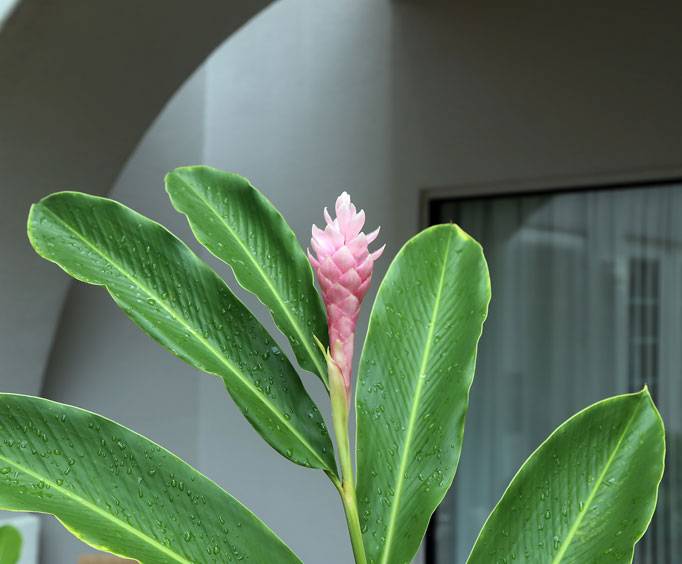 JW Marriott Camelback Inn in Scottsdale, AZ
5402 E Lincoln Dr.
The JW Marriot Scottsdale Camelback Inn Resort & Spa has a reputation as the most luxurious of its kind in the swanky desert city, possibly the country. It's located on East Lincoln Avenue at the foot of Camelback Mountain, which basically within the city limits and thus close to everything. However, the Camelback Inn prides itself on its seclusion and vast resort character. The highly-rated, award-winning inn is known for its ample amenities from pools to championship golf.
Things to do at the Camelback Inn are limitless, though a bit pricey. There are two championship-level golf courses complete with a shuttle as well as a 32,000-square-foot spa are that includes 10 treatment rooms and a lap pool, among other features. The inn also has a number of heated pools and viewing areas to explore the local Sonoran desert features. Of course, this is a hotel and includes a vast number of upscale lodging, some of which have private pools.
The Camelback Inn was established in 1936 and was known for attracting Hollywood stars and political figures. It became a large economic driver for the region and more recently, it was chosen as one of three North American hotels to receive AAA's 5-Diamond rating.
Experience the pinnacle of luxury at the JW Marriott Camelback Inn Spa & Resort and don't forget to check out the many nearby restaurants and upscale shops nearby.
Events at JW Marriott Camelback Inn