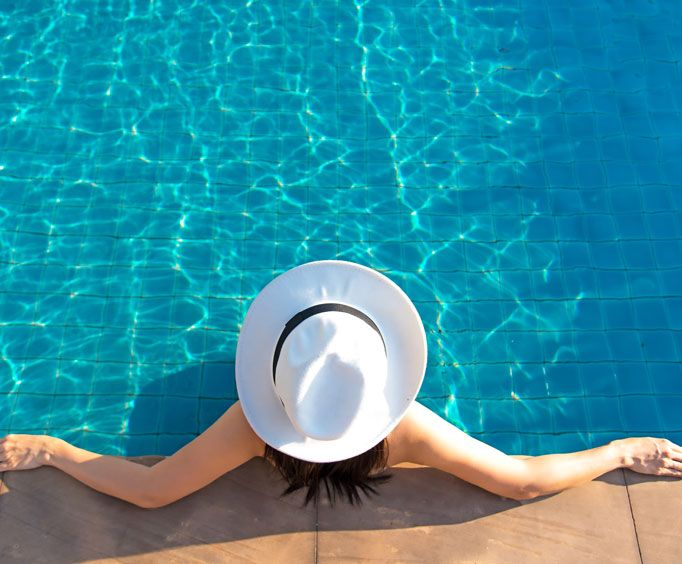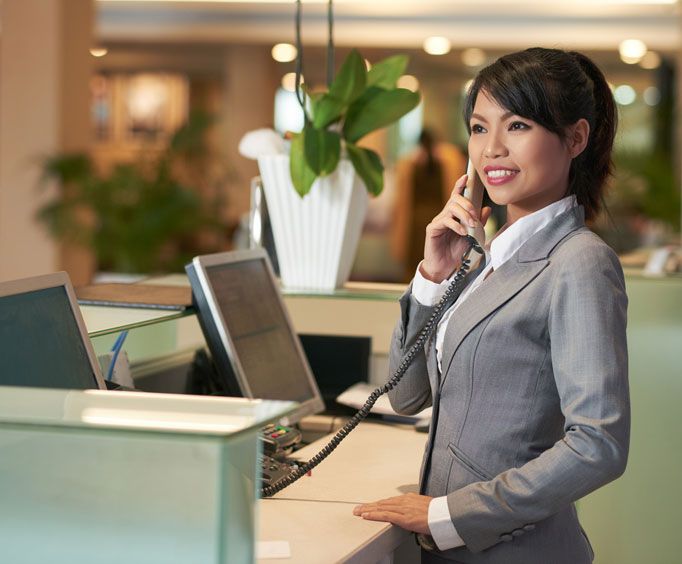 Hyatt Regency Scottsdale Resort & Spa at Gainey Ranch in Scottsdale, AZ
7500 E. Doubletree Ranch Rd. Scottsdale, AZ 85258
The Scottsdale Resort & Spa at Gainey Ranch in Scottsdale, AZ is a beautiful 4 star resort located near Salt River Fields at Talking Stick and Cactus Park. The resort has a signature water playground complete with water slides, 10 pools, a sand beach and comfortable poolside cabanas. The rooms at the resort are very spacious air-conditioned and are equipped with refrigerators for your convenience.
Guest at the resort can also enjoy private balconies or patios and wired and wireless internet. Other amenities include access to a beautiful golf course where you and friends can play a few rounds. The resort also has childcare services for parents who want to take advantage of some free time enjoying the sites of the majestic Sonoran Desert. Camp Hyatt for children ages 3-12 provide exciting activities daily.
Individuals in town on business can also wrap up last minute office affairs at the resorts business center, conference space, and meeting rooms. After a day of meetings guest can have dinner and drinks at the resorts 3 restaurants and 2 coffee shops, the resort also has 24 hour room service available for your dining pleasure. Guest staying at the Scottsdale Resort & Spa can enjoy live nightly musical entertainment at the Center Stage Bar.
The gorgeous scenery of the fountains and glowing fireplaces are a perfect setting to create beautiful memories with friends and family. The activities provided by the resort are endless. Guest can play tennis, ride Gondolas, rock climb, hot air balloon, ride hummers, or enjoy a relaxing day at the spa. The Hyatt Regency Scottsdale & Spa at Gainey Ranch has everything you could possibly need in order to enjoy and have fun during your vacation.
Events at Hyatt Regency Scottsdale Resort & Spa at Gainey Ranch