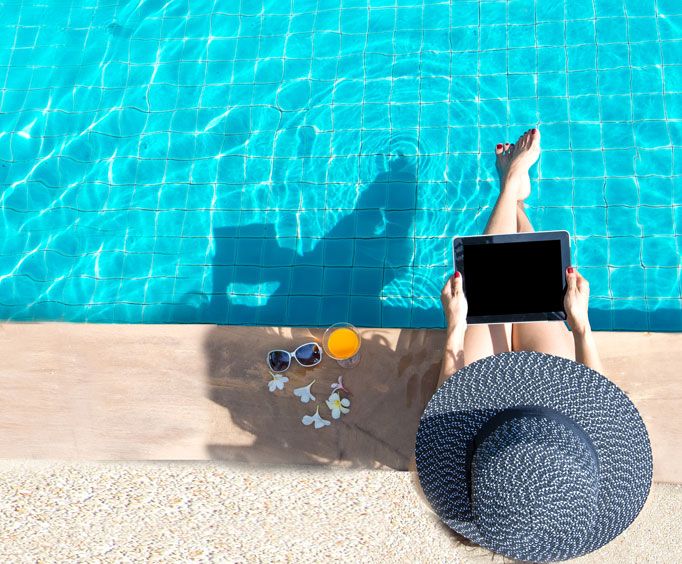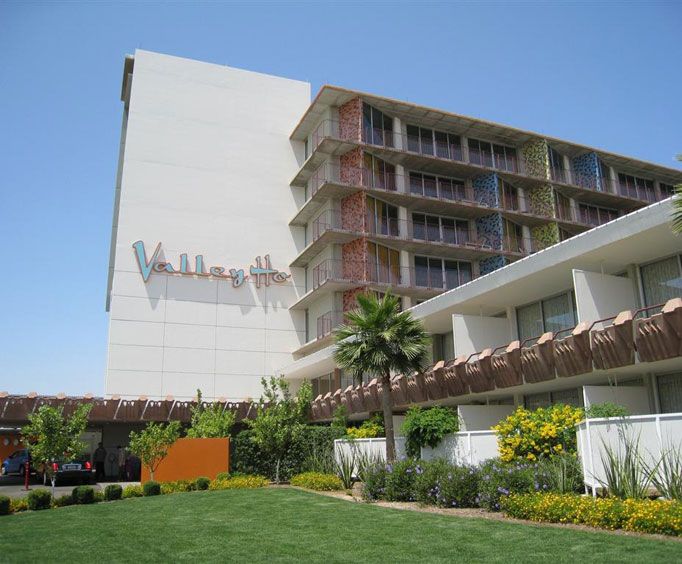 Hotel Valley Ho in Scottsdale, AZ
6850 E. Main St. Scottsdale, AZ 85251
For anyone planning on staying a night out, or a few nights out, The Hotel Valley Ho is a great recommendation for checking in. This hotel is located in Scottsdale, Arizona and has a great reputation along with a four star rating. When it comes to relaxation, this is a great place and has a beautiful scenery that comes along with it.
This hotel also happens to be located near the mall area, and is a great resting spot for anyone that is vacationing in the area. They have several accommodations, and they also have a huge swimming pool outside that your family can enjoy. For anyone who enjoys working out, there is also a fitness center located inside the hotel, and is available all day every day. They have this open to the public twenty four hours a day, seven days a week which is a great activity that you can get involved with if you love exercising. Also, breakfast is also provided for a price so you can enjoy a whole hearted meal when you wake up, along with a coffee shop and cafe everyone. For those who would like an alcoholic beverage, there is also a bar located inside for family and friends to enjoy.
The Hotel Valley Ho cares about their customer's and want everyone to have the best of the best when they check in. They also provide a banquet hall for entertainment, and several conference spaces that you can use. If this is something you would be interested in, you can book a room right away and enjoy all the accommodations that they provide.
Events at Hotel Valley Ho