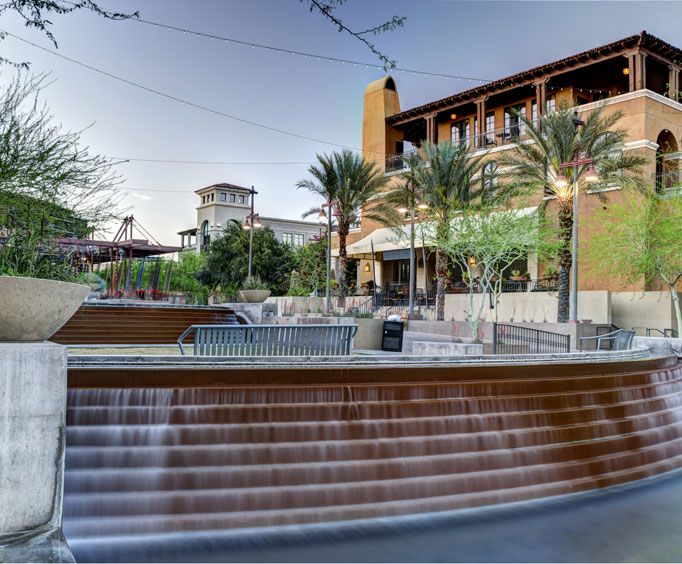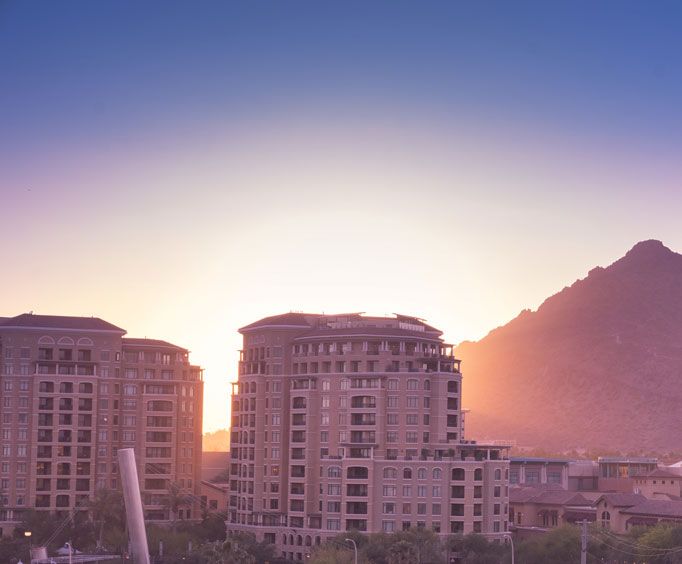 Downtown Scottsdale in Scottsdale, AZ
Popularly known as Downtown, Old Town is a district in Scottsdale that offers shopping experience for items such as jewelry, souvenirs, and Southwestern art. There exists many restaurants, bars, clubs, and lounges providing various nightlife and dining experiences.
If you are an art fanatic, you can visit the Scottsdale Museum of Contemporary Art along Main Street, and take a look at the impressive galleries there. Another favorite spot to visit is the Coach House. This is Scottsdale oldest bar, build by the Brower family in 1959. It is kind of a big deal to spend Christmas here. You can also stop at the Shades of the West which is a modern trading center where you can find all types of turquoise jewelry, cowboy boots, and team T-shirts.
A great way to explore Old Town is to join the Arizona Party Bike that involves a guided pedal pub crawl. You will be taken on a biking cruise to three pubs as you explore the sounds and sights of Downtown Scottsdale. However, you must be ready to pedal, which in most cases is a fun experience. You can as well bring your beer or wine along the two-hour ride. Additionally, you can tag your best friends along the tour as a perfect way to party.
There are many ways to see experience the sights of Historic Old Town in Scottsdale. One way is through the Segway which is pure fun. Segway offers a Christmas lights tour through the city in December every year. The tour involves riding a Segway through the city in the evening times during the holiday. If you need perfect patios, hottest nightlife and a historical tour of a lifetime, you need to visit Old Town Scottsdale. You can plan to tag along with friends or family members for fun-filled experience.
Events at Downtown Scottsdale