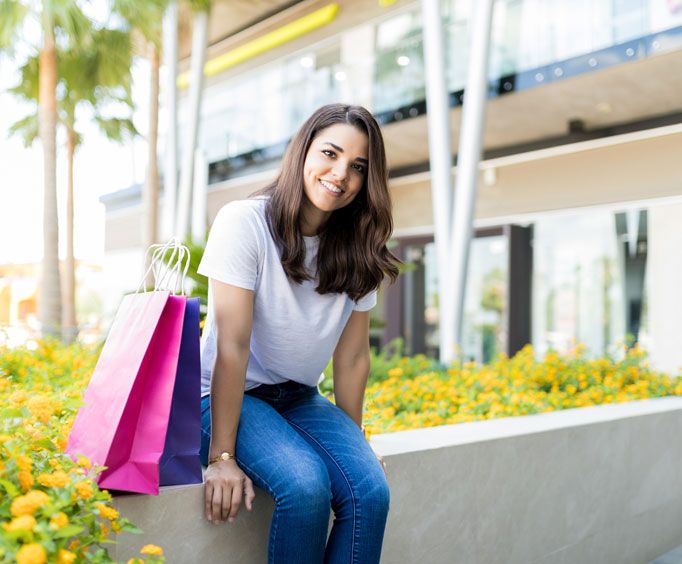 Civic Center Mall in Scottsdale, AZ
3939 N. Drinkwater Blvd Scottsdale, AZ 85251
When you visit Scottsdale, the Civic Center Mall serves as one of the best places to learn about the culture of the city. The area is best known for its red LOVE sculpture, and the City Hall is located in the mall as well. The facility also features an amphitheater where you can enjoy a variety of concerts and performances. You can also take a stroll through the mall and take advantage of the beautiful scenery and elaborate fountains in the mall space.
The Civic Center Library is on site as well, so you can check out a number of books and other forms of media to learn about any subject you want. Or, you can visit the Scottsdale Center for Performing Arts so you can see a concert or play when you're in the city.
The Civic Center Mall also features several restaurants and shopping. There are several boutiques in the city, so you can shop for one-of-a-kind items that will make your trip worthwhile. Public Art After Dark is a nearby event that showcases regional and world-renowned artists. The art features lighting that makes it even more appealing in the evening. Scottsdale is also known for its luxurious spas, so there are plenty of opportunities for you to receive a quality facial or massage if you're looking to have a particularly relaxing vacation.
Visit https://www.scottsdaleaz.gov/parks/scottsdale-civic-center-mall for additional information.
Events at Civic Center Mall