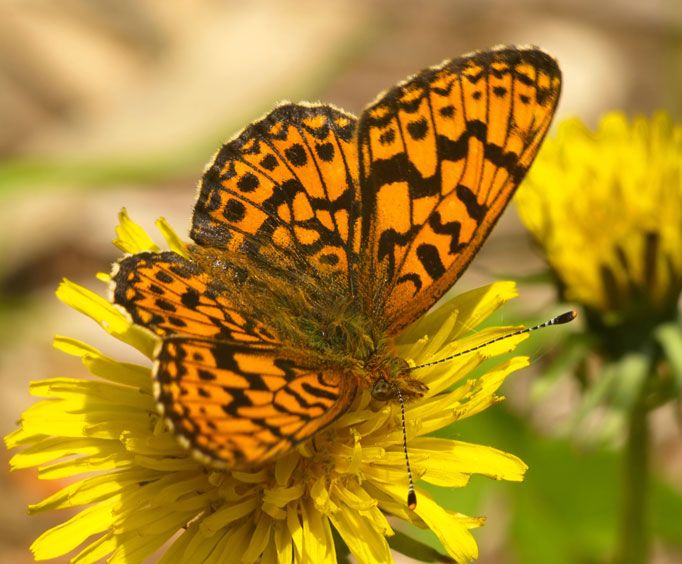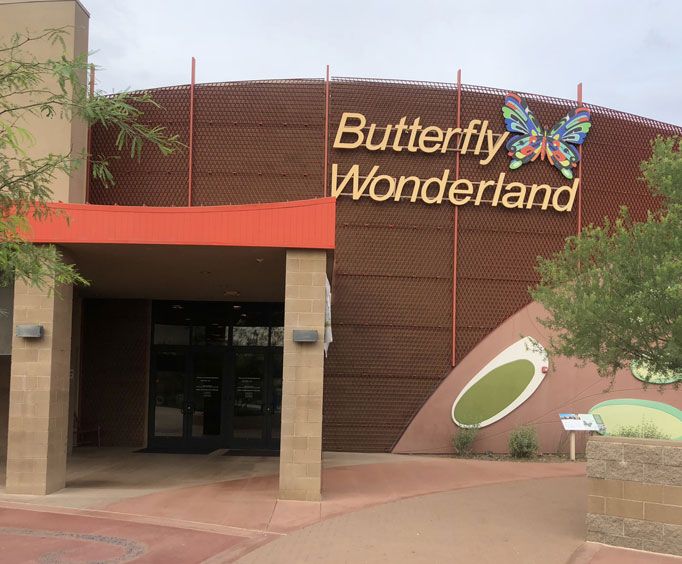 Butterfly Wonderland in Scottsdale, AZ
9500 E. Via de Ventura Scottsdale, AZ 85256
Butterfly Wonderland offers a fresh tropical experience that will enchant every visitor. Located at 9500 E. Via de Ventura in Scottsdale, AZ. The Butterfly Wonderland is an educational experience that offers the opportunity to get up close and personal as butterflies swarm around and even land on you. There is also a variety of reptiles, a koi pond and opportunity to touch stingrays.
The Butterfly Wonderland begins with an educational 3D movie of the life cycle of a monarch butterfly. Next, they usher you to the Emergent Room where it is possible to watch as young butterflies hatch out of their chrysalids. In the Conservatory, you will have a magical experience with thousands of butterflies. As if this is not enough, there is a reptile area, bug section, and an aquarium. This interactive experience gives people a chance to hold and touch a variety of butterflies, bugs, and marine animals.
Butterfly Wonderland has also partnered with Penguin Publishing to celebrate the birthday of the children's book The Very Hungry Caterpillar. They have special exhibits for this occasion that include live caterpillars, face painting and storybook pages hung for all to enjoy. They even offer times that include stories and movies to celebrate this occasion.
With Daily events that include butterfly releases, stingray and shark feedings, and reptile talks the Butterfly Wonderland is a must-see place to visit. They also offer fantastic restaurants and shops to help make your day complete.
Events at Butterfly Wonderland