Grand Canyon, Sedona, Navajo Reservation & Cameron Trading Post Full Day Tour

Description
Grand Canyon, Sedona, Navajo Reservation & Cameron Trading Post Full Day Tour Photos (11)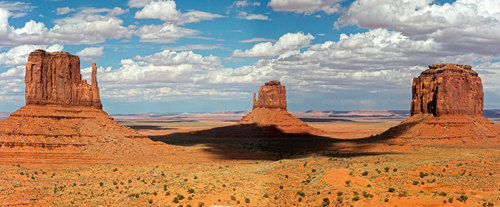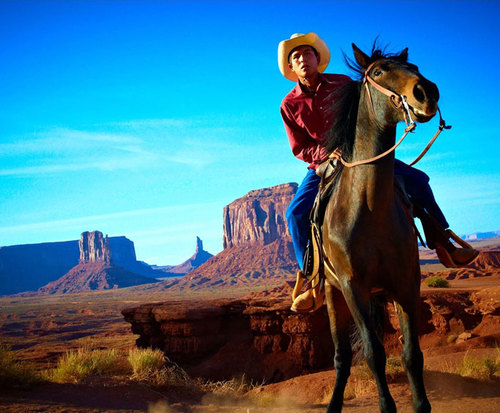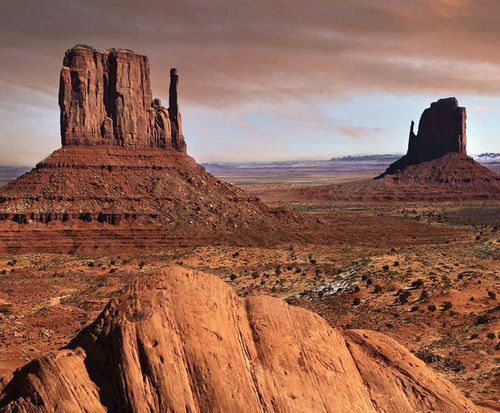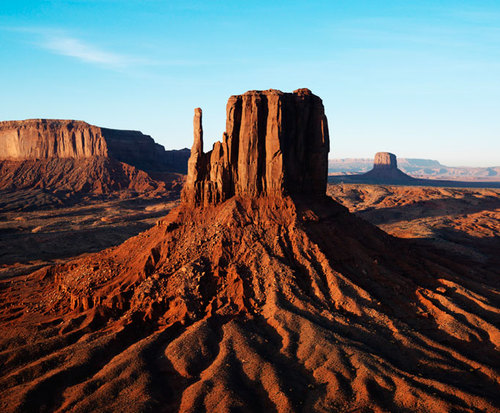 Uncover the mysteries of the Grand Canyon while learning about the Navajo tribe on the Grand Canyon, Sedona, Navajo Reservation & Cameron Trading Post Full Day Tour. Lunch is included in this immersive adventure, so you will not have to worry about an empty stomach as you make your way through some of the most famous parts of the canyon. The tour is also guided, making it easy to learn all of the inside information about the National Park from an experienced tour guide.
As well as providing views of the Oak Creek Canyon, East and South Rim areas, and a walk along one of the rims, it also includes a stop at the Navajo Indian Reservation and the historic Cameron Trading Post.
Do not miss out on this wonderful opportunity to explore on of the nation's finest places with the entire family.
Book Now!