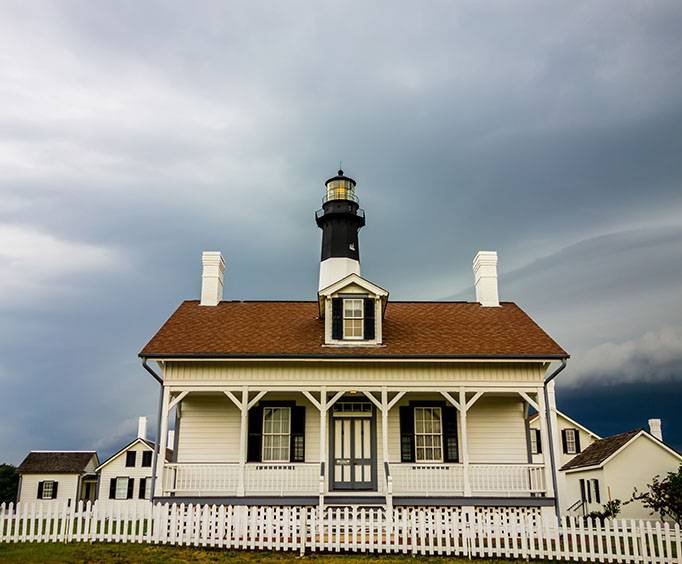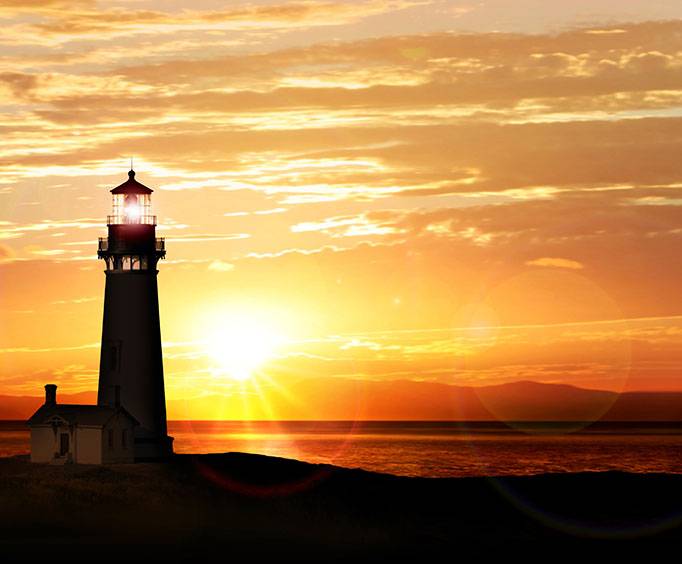 Tybee Island Lighthouse near Savannah, GA
30 Meddin Dr. Tybee Island, GA 31328
Next to the Savannah River Entrance on Tybee Island, Georgia sits Tybee Lighthouse. Built in the colonial era, this lighthouse has stood it's ground for centuries, though it has been the recipient of a few modifications through time. Take a step back to a different time and walk through a piece of history with a visit to this century old building.
By orders of General James Oglethorpe, the Governor of the 13th colony in 1732, the Tybee Lighthouse was constructed to guide mariners safely through the entrance of the Savannah River. She's stood tall and proud for nearly 300 years, and has the distinction of being one of the country's most intact lighthouses. The 5 acre grounds have withstood time so well that all of the support buildings are still standing. She's been rebuilt several times through all her years, but she bears the mark of 1916 with a 178 step flight of stairs and an original First Order Fresnel lens that measures 9 feet tall. Tours are conducted during the day and in the evening, which is the best time to view her beauty. The evening tour lasts around an hour and a half and includes a climb to the top of the stairs to watch the amazing sunset over breathtaking Tybee Island. The grounds are also home to an on-site museum, The Tybee Museum. It was built in 1961 and tells the story of the amazingly rich history of Tybee Island.
Take a step back in time and walk through a real piece of American history when you visit Tybee Lighthouse on Tybee Island, Georgia. The lighthouse is from the colonial area and is still standing proud to guide weary sailors home to the island's shores. Don't miss this incredibly piece of history, visit Tybee Lighthouse today.