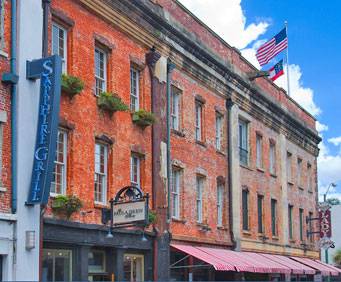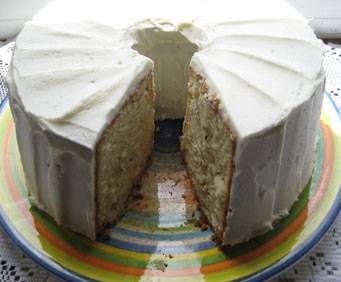 The Lady and Sons in Savannah, GA
102 W Congress St Savannah, GA 31401
Owned by a wonderful chef who has been the host of her own cooking show on the Food Network, you can bet that the food here is top rate.
The Lady and Sons restaurant began in 1989 as a small catering business that owner Paula Deen ran out of her home. Eventually they found a space to set up shop and the restaurant was opened in 1996. Since then The Lady and Sons has racked up an impressive resume of awards, including the 'International Meal of the Year' by USA Today.
They have recently moved locations and now have 15,000 square feet of open dining space. Their menu items are varied and feature steak, seafood, chicken, vegetarian dishes, and more. There is also a lunch and dinner buffet that serves Southern favorites like fried chicken and baked spaghetti.
After you have finished eating your amazing meal, you might want to purchase one of Paula's cookbooks so that you can attempt to make the mouth watering dishes in your own kitchen. But even if you can't quite master the great taste of this restaurant's food on your own, you can always come right back to The Lady and Sons for the real thing.
The following tours visit Lady and Sons:
4/23/2019 - 12/31/2019
The Savannah Foody Tour is a great way to explore local culture, sights, and cuisine as you ride along in a comfortable motor coach and make your way through Historic Savannah, learning about the local history and interesting dining options that are available.