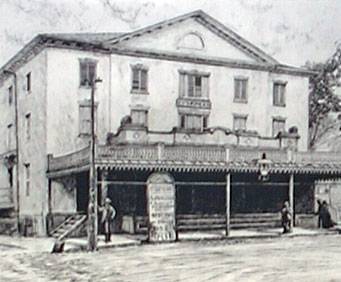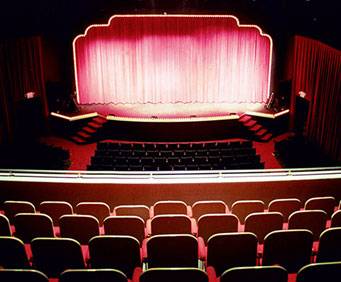 The Historic Savannah Theatre in Savannah, GA
222 Bull St Savannah, , GA 31401
Savannah, Georgia, is America's first planned city. General James Edward Oglethorpe (who had previously founded the colony of Georgia) founded Savannah in 1733. He designed his new capital as a series of neighborhoods centered around 24 squares.
Chippewa Square is at the center of the downtown historic district. The square is also at the center of Savannah's nightlife and entertainment, largely in part because of the Historic Savannah Theatre. The Savannah Theatre is the oldest theatre in the United States and still produces shows nightly. The performances have been described as 'two hours of high energy music, dance and comedy, perfect for a southern evening!'
The following tours go by Historic Savannah Theatre:
4/19/2019 - 11/27/2019
11/29/2019 - 12/24/2019
12/26/2019 - 12/31/2019

The Savannah Historic Overview Trolley Tour offers a fascinating look at Savannah's Historic District by way of open-air trolley for a thorough and informative sightseeing experience in the cultural setting of Georgia.
Historic Savannah Theatre is a Tour Stop / Pick Up for the following tours:
4/19/2019 - 11/27/2019
11/29/2019 - 12/24/2019
12/26/2019 - 12/31/2019

With the Savannah Historic Trolley Tour, you can see all the sights this quaint town has to offer at your own pace.