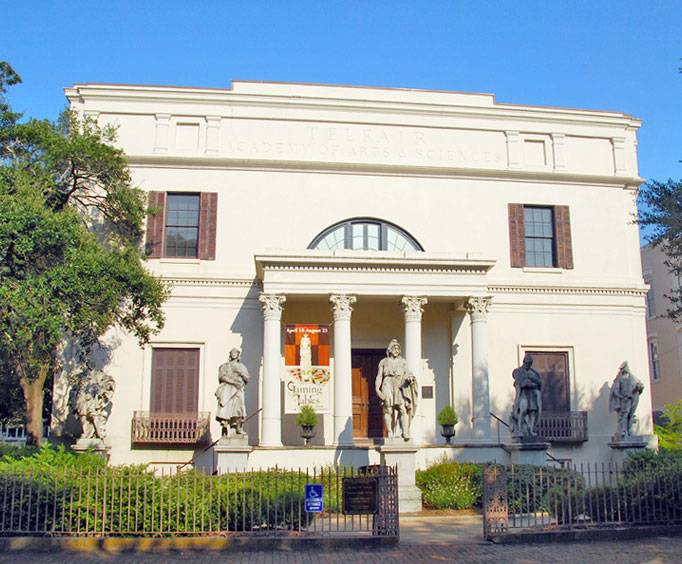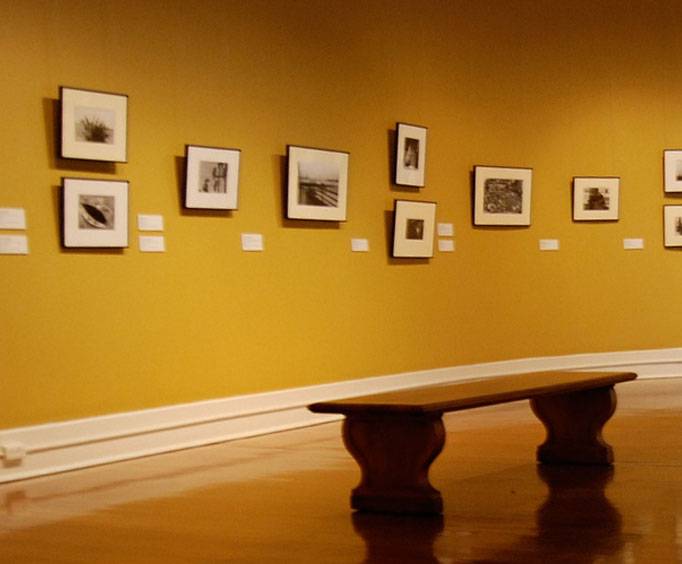 Telfair Academy in Savannah, GA
121 Barnard Street Savannah, GA 31401
Telfair Academy in Savannah, GA
Over a century ago, the Georgia Historical Society was given a magnificent
mansion, which was to be transformed into one of the first ten art museums
in the nation. Telfair Academy, also known as Telfair Academy of Arts and Sciences,
was presented to the public in 1886. Nestled in the beautiful waterfront southern city
of Savannah, Georgia, this popular museum attracts thousands of visitors each year.
Telrair Academy features a wonderful collection of artwork from the nineteenth
and twentieth century, which is prominently displayed in each of their galleries.
The American and European artwork not only includes spectacular paintings and
sculptures, but some of the mansion's original furnishings from the Telfair family.
The museum has a number of exhibits, including chronicling its renovation from
a mansion to a prestigious place of art. In 1976, Telfair Academy, which happens
to be the oldest public art museum in the South, was proudly named a
"National Historic Landmark."
Telfair Academy, not only takes great pride in presenting some outstanding works
of art, but also enjoys community involvement, hosting events, such as its Art Fair every
year. It is located just hours away from Atlanta, in the heart of Savannah, one
of the most popular tourist cities in Georgia, and is definitely a "must see"
when visiting the state. After all, this museum with its exquisite artwork,
spacious surroundings, and rich history, has fascinated so many, for well
one hundred years now!