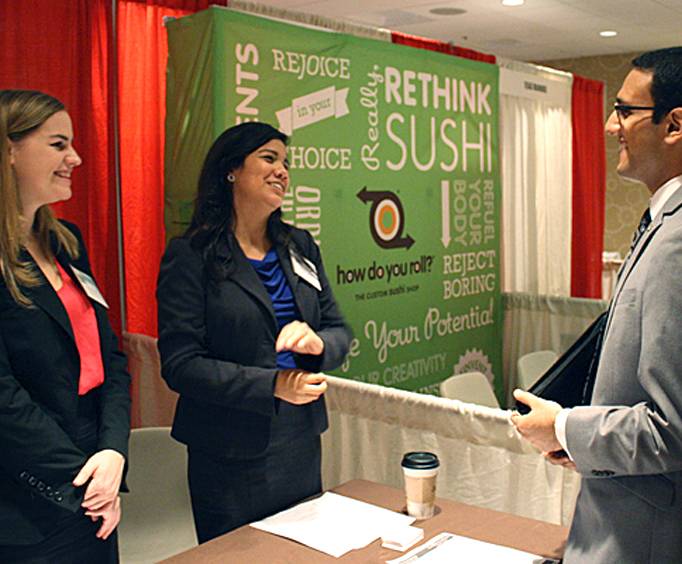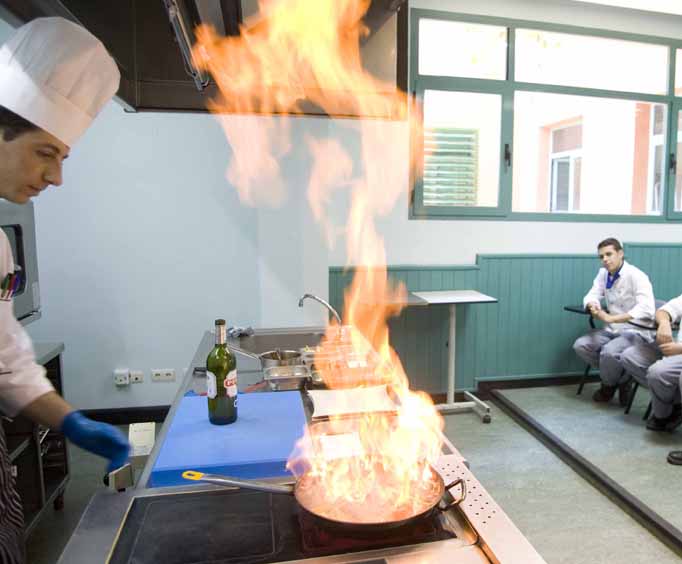 Hospitality Industry of Savannah, GA
101 East Bay Street Savannah, GA 31401
The hospitality industry in Savannah, Ga. is housed in the Chamber of Commerce building at 101 E. Bay Street. This is in the heart of the historic district, and just one block from
River Street
. River Street, and to some extent, Bay Street, has a lot of restaurants, many historical sites and other places of interest in this classic southern city. The river area has become a park that attracts thousands of visitors each year.
The Chamber of Commerce is in an old historic building, and there are many in the area. There are buildings here from before the Revolutionary War era, as well as some modern ones. Other than it being a nice old building, the Chamber itself is not that much of an attraction, but it does hold the key to a great time in Savannah.
According to statistics produced by the chamber, tourists spent $2.5 billion in the city in 2014,, which is up from $1.9 billion in 2011. That creates a lot of revenue for the city as tourists are discovering this coastal city.
The people of Savannah really strive to take care of visitors and make visits as enjoyable as possible. Here you can get information about all the historic attractions, guides to the many squares around town, and even get tickets for a riverboat cruise which docks very nearby on River Street. You may also get visitors guides here, maps and tickets to many tours offered around the city.