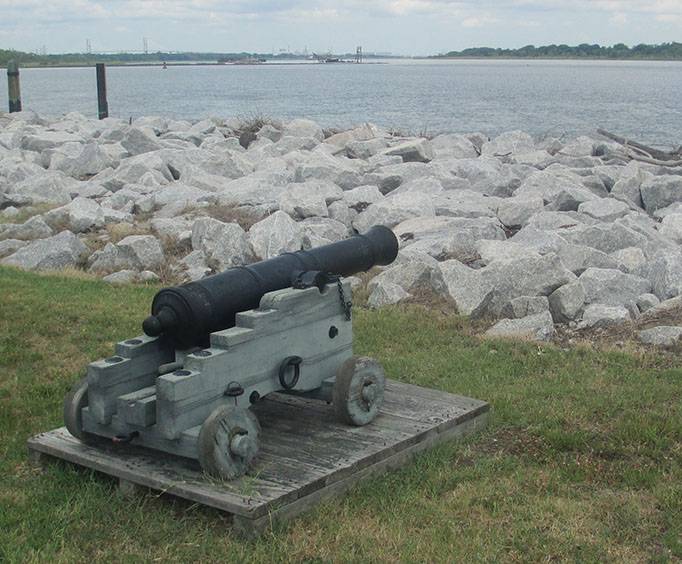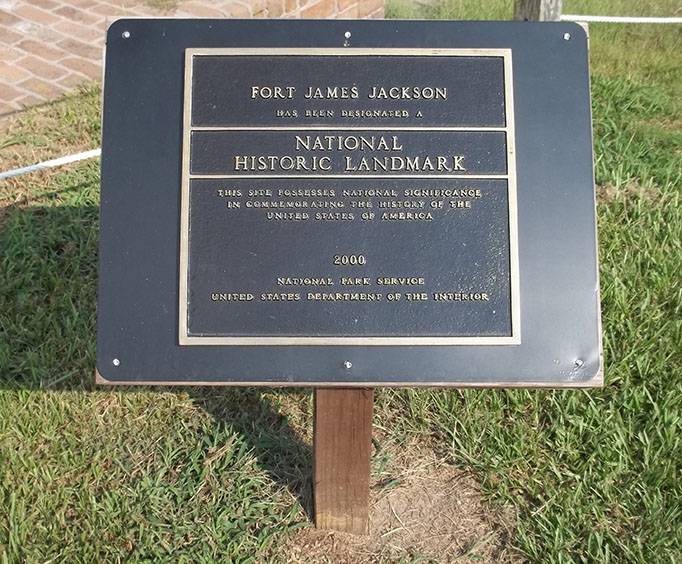 Fort James Jackson in Savannah, GA
1 Fort Jackson Rd Savannah, GA 31404
Situated along the southern banks of the Savannah River in Savannah, Georgia, Fort James Jackson stands as a national historical landmark.
This waterfront fortification has been restored to its full glory and appears just as it was when it was built in 1808. Fort James Jackson immerses visitors in the early history of the United States military.
Fort James Jackson was erected on the remains of an old battery that protected the waterways of Savannah during the American Revolution. Shortly after being completed, this fort served an important strategic role during the War of 1812 that was fought between American and British forces. This fort was actually named in honor of a British person who decided to fight for the United States during this bloody and intense military conflict.
After successfully fending off British forces in the early 19th century, Fort James Jackson also served as an important defense system during the American Civil War. Union Army general Sherman actually captured this fort as part of a significant victory in the city of Savannah and the entire southern region. After the Civil War, the venue was renamed as Fort Oglethorpe and was used for military training and other operations until the city of Savannah purchased the property an turned it into a municipal historic site.
Located just a few miles east of downtown Savannah, Fort James Jackson is one of the most notable historic military sites in the state of Georgia. Moats and courtyards are some of the unique features of this waterfront fortification that was used during some of America's most notable wars. Fort James Jackson is a family-friendly attraction that includes hands-on exhibits and cool presentations such as cannon and rifle firings.