Econo Lodge Pooler, GA
500 E US-80 Pooler, GA 31322
1-800-987-9852
Description
Econo Lodge Pooler, GA Photos (10)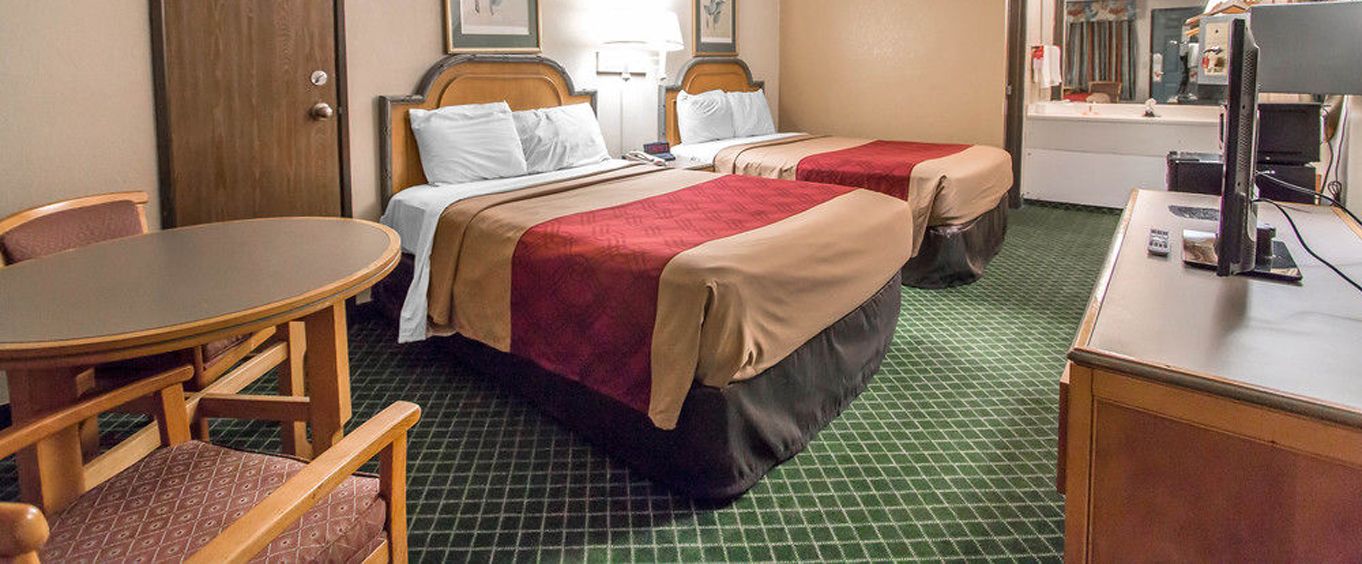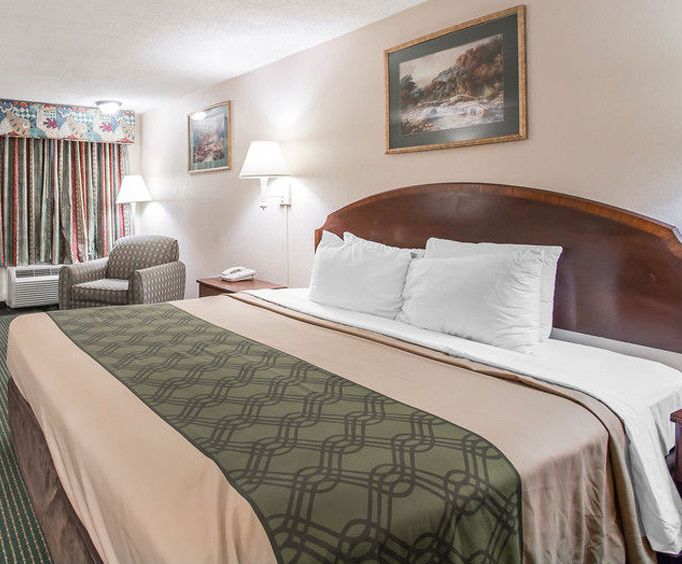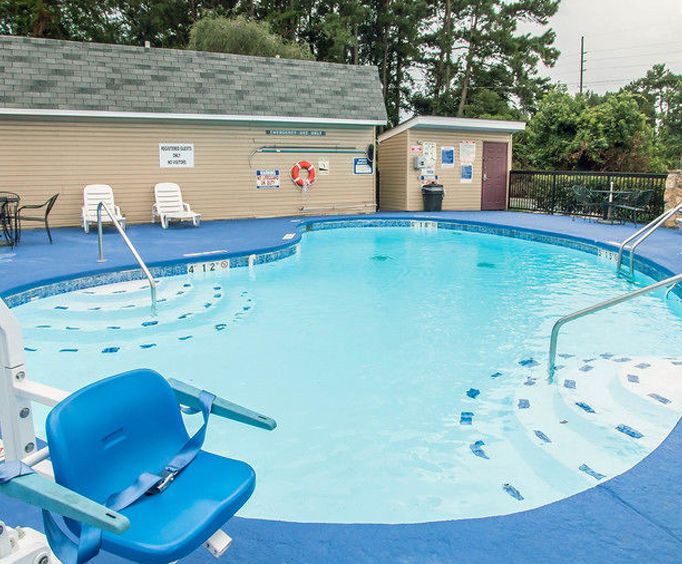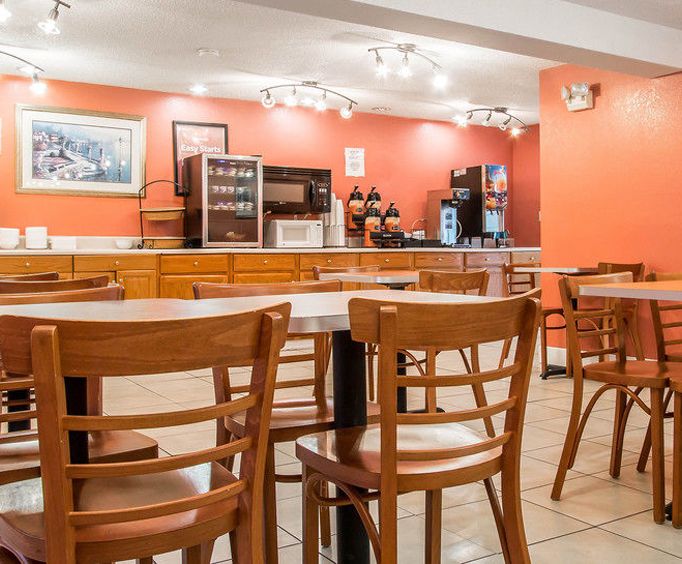 Located just 2 miles from the Savannah/Hilton Head International Airport, the Econo Lodge in Pooler, Georgia offers you comfortable lodgings. Included among the hotel's many amenities are a hot breakfast and an outdoor swimming pool. The hotel also has a pet-friendly policy. The Econo Lodge's location in Pooler, Georgia, means that it can act as your port of entry into Savannah, Georgia, which is just a short drive from the hotel.
At the Econo Lodge in Pooler, Georgia, you can start the morning off the right way with a complimentary hot breakfast. There is no need to worry about anyone having to take care of your pets while you are traveling if you are a guest of the Econo Lodge, as the hotel's pet-friendly policy means that you can bring your family pet with you. When the weather outside is hot and muggy, you can slip into the cool and refreshing water of the hotel's outdoor pool.
Make yourself at home in your room with free local calling, high speed internet access, a refrigerator, a microwave and cable television. When you are ready for a meal, you are sure to enjoy eating at one of the many dining establishments located less than a mile of the hotel, which include Lovezzola Pizza, Krystal and Omelett House. If you want to go shopping, the Mill Creek Center and the Garden City Shopping Center are both located less than 5 miles from the hotel. Be sure to choose the best hotel for your vacation in the Savannah, Georgia!