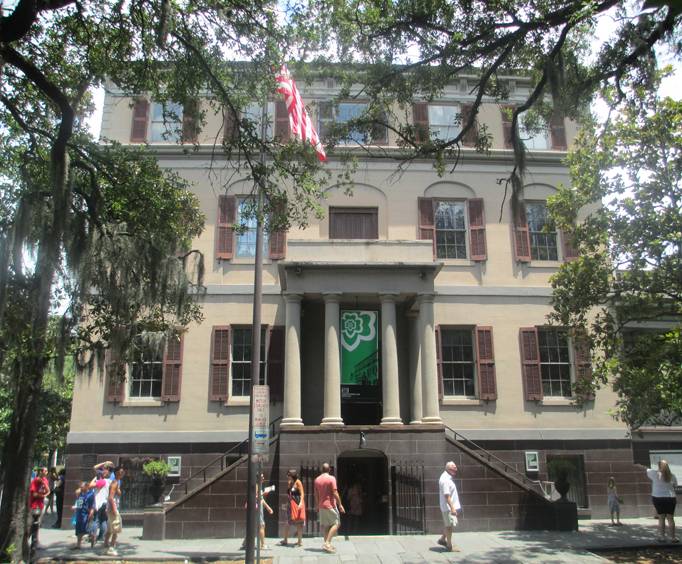 Veterans Day Commemoration in Savannah, Georgia
10 E Oglethorpe Ave Savannah, , GA 31401
Aside from the parade, most Veterans Day events in Savannah, Georgia will be held at the Birthplace of Juliette Gordon Low but all will encompass Veterans Day Commemoration.
In the past, events for the weekend have included a special display commemorating World War 1 and the homefront war efforts, display of liberty loan medals, and a special showing of the 1918 silent film 'The Golden Eaglet.'
Show your patriotism and respect for United States Veterans by attending the events of Veterans Day Commemoration.
Create Your Custom Package
Points of Interest