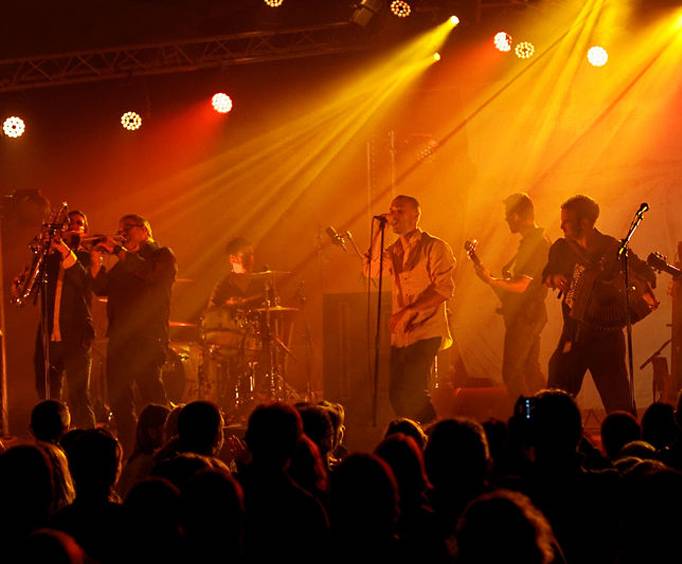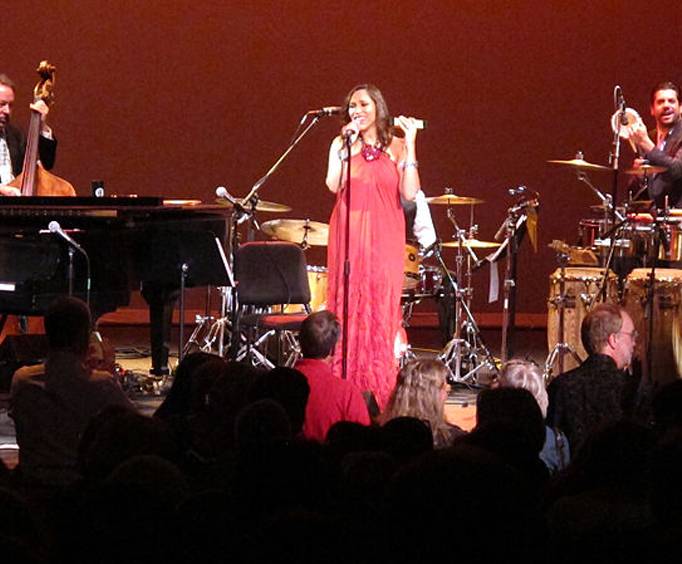 Savannah Music Festival in Savannah, Georgia
404 E Bay St Savannah, , GA 31401
The Savannah Music Festival is an all-encompassing 18 day festival featuring a wide variety of music that is indigenous to the south, as well as musical stylings from around the world.
The Savannah Music Festival in Savannah, Georgia is an incredible musical experience giving you the chance to see musical performances from all over the world. If you are a musician yourself, you'll also have the chance to work directly with world renowned musicians to help you improve your craft. With over 100 programs of music in theaters, schools, and historic venues over three weeks, you are sure to find something new that tickles your musical fancy.
Watch a few rounds of the always heated American Traditions Competition, check out an African Roots performance, attend a guitar workshop and then catch a night performance by legendary names such as Emmylou Harris or Bela Fleck. If you're a fan of music, then this sounds like a dream itinerary. Luckily, with the Savannah Music Festival this dream can easily be brought to life. Whether you're trying to catch one particular performance or simply want to sample a few days of all that this large-scale music festival has to offer, there's sure to be more than a few offerings to suite your tastes at the Savannah Music Festival.
Truly one of the highlights of Springtime in Savannah, Georgia, you won't want to miss the Savannah Music Festival.
Create Your Custom Package
Points of Interest