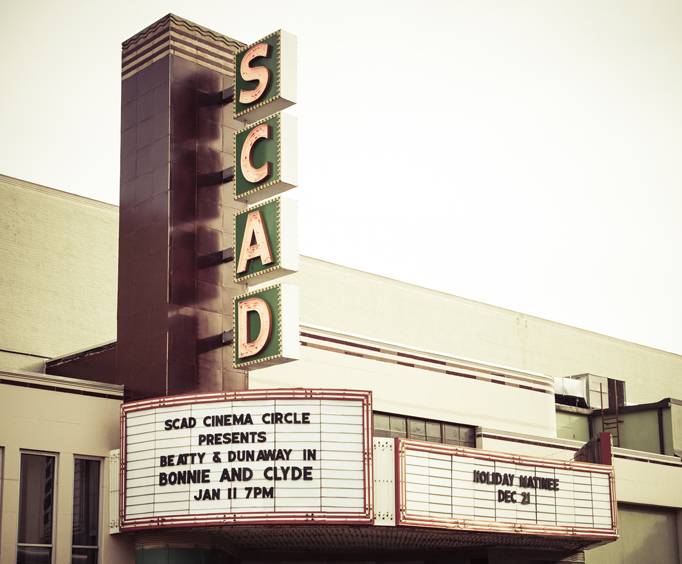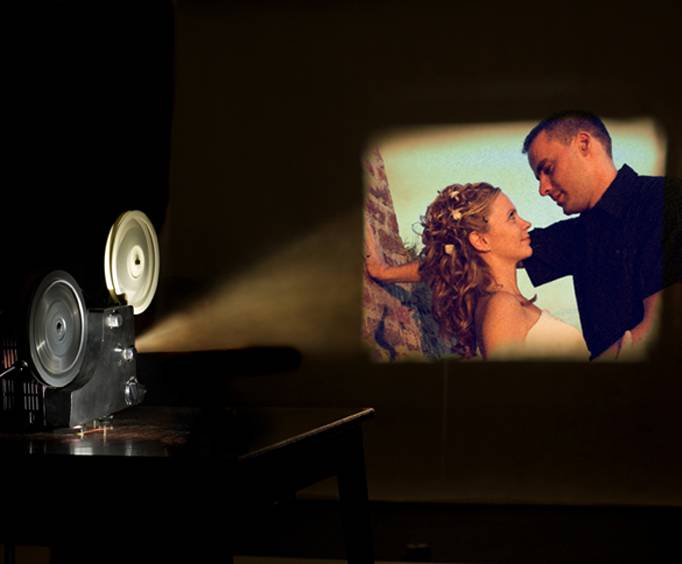 Savannah Film Festival
601 Turner Blvd Savannah, GA 31401
The Savannah Film Festival in Savannah, Georgia features a broad array of films from feature-length films to two-minute shorts. There are normally more than 600 films entered with only 50 making the cut. You'll see work by student filmmakers and award-winning professionals alike. In addition to the plethora of films, you'll be able to attend panel discussions, lectures and the chance to interact one on one with filmmakers, actors, and directors. The enchanting city of Savannah provides the perfect backdrop for this exciting festival celebrating films.
With a wide array of notable stars and celebrities present to take part in the annual Savannah Film Festival put on by the Savannah College of Art and Design, also known by the acronym SCAD, this is sure to be a memorable event. People from all aspects of filmmaking attend this annual celebration, from academy award-winning filmmakers and actors to up-and-coming professionals in the film industry. There are numerous SCAD student filmmakers and celebrities that attend to see the film screenings, as well as the awards ceremony. Get the chance to meet your favorite directors and actors on the red carpet this year!
This amazing Savannah college can throw one spectacular event, with a whopping eight days of festivities that include things such as cinema awards, special screenings, interviews with special honorees every year, such as Sir Patrick Stewart, Timothee Chalamet, Salma Hayek Pinault, Richard Gere, William H Macy, Willow Shields, Zoey Deutch, John Boyega, and so many more.
Honorees win awards from categories such Outstanding Achievement Award, Lifetime Achievement Award, Best Director, Best Editing, Best Narrative Feature, Best Global Short, Breakout Performance, HBO Films Best Student Short, the Transcendence Award, and more. The Savannah Film Festival is a very popular annual attraction for the beautiful and historical section of downtown Savannah, GA, drawing in around 50,000 people each year.
Meet cast members from your favorite movies, like Golden Globe winners and nominees, past and present, such as Gena Rowlands, John Goodman, Matt Dillon, Oliver Stone, Sir Ian McKellen, and more.
Be sure to head to this amazing city to spend a week in the presence of luxury and talent!
Create Your Custom Package
Points of Interest