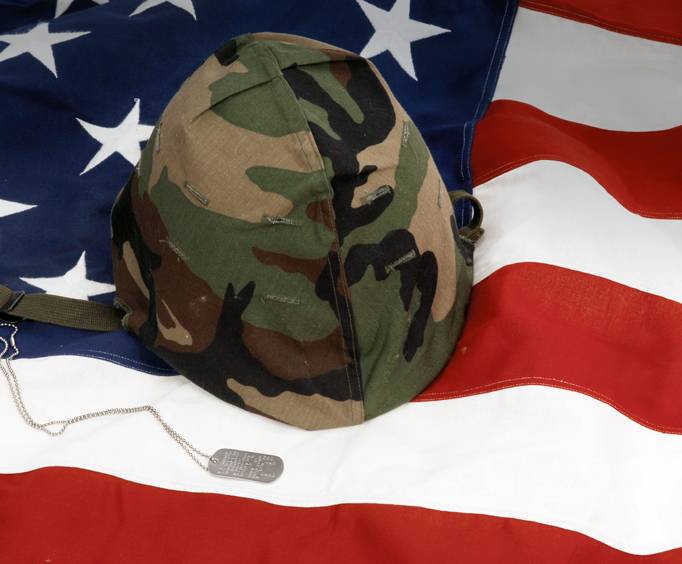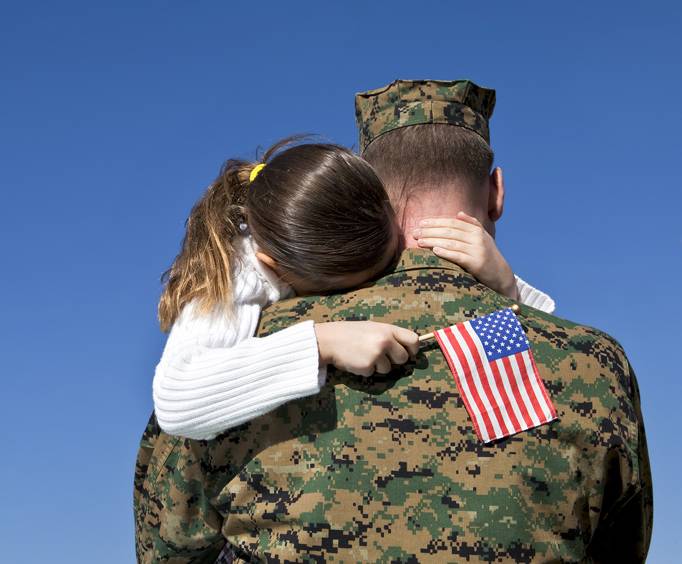 Memorial Day in Savannah, GA
Instead of just hanging around your house doing nothing this Memorial Day, why not make it a fun and exciting one by heading to Savannah, GA.
This city offers you plenty of different things to do on this day that are perfect for families, singles, and couples alike. One of those things is by honoring those who have fought for our country and there are a lot of ceremonies and events that you could attend that do just that not only in the city, but around it as well like the Catham County ceremony at the
Bonaventure Cemetery
, the Memorial Day program at Veteran's Park in Effingham County, and a host of others.
Along with the ceremonies, some of the other activities to take part in during this day is to hit the
Tybee beach
that is about 20 minutes outside of the city. You could also go out for a picnic in the park and hitting the East River and the Historic District in downtown Savannah, GA is always a nice way to pass the time as well.
Create Your Custom Package