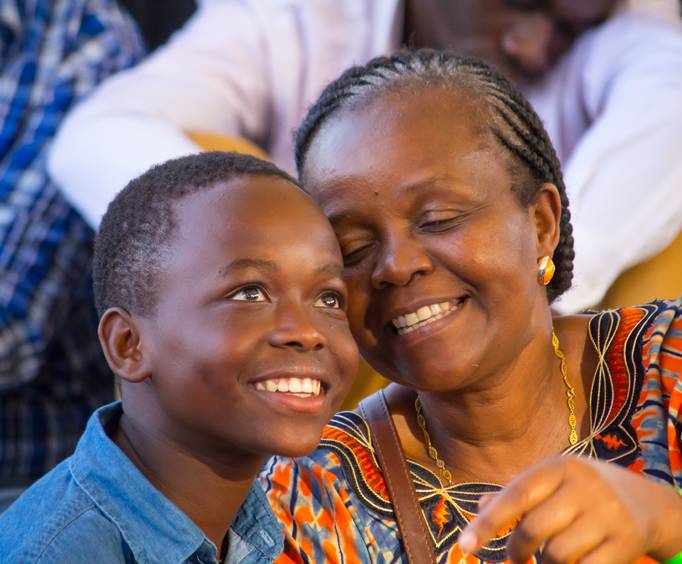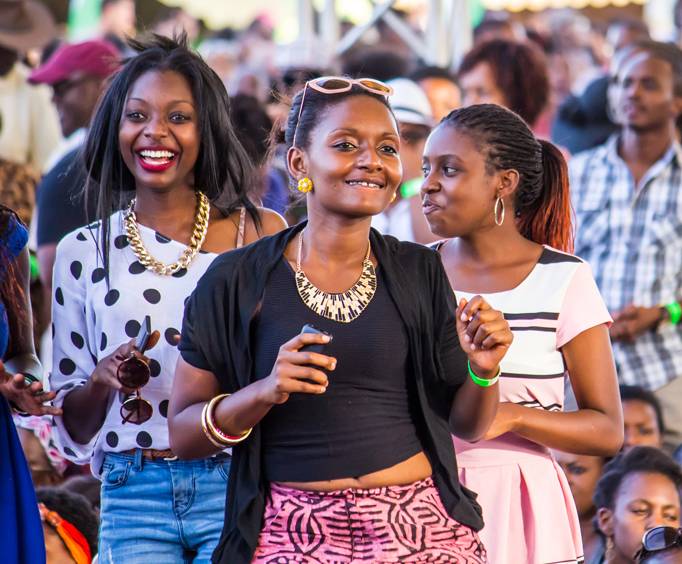 Black Heritage Festival in Savannah, GA
3219 College St Savannah, GA 31404
In the past, Savannah, Georgia's annual Black Heritage Festival has featured dance performances, live music, art exhibits, and various lectures.
Attending the event is the perfect way to experience the enormous contribution that African Americans have had in the shaping of America.
Celebrate and honor African American culture and its contributions by attending the annual Black Heritage Festival in Savannah, Georgia.
Create Your Custom Package
Points of Interest