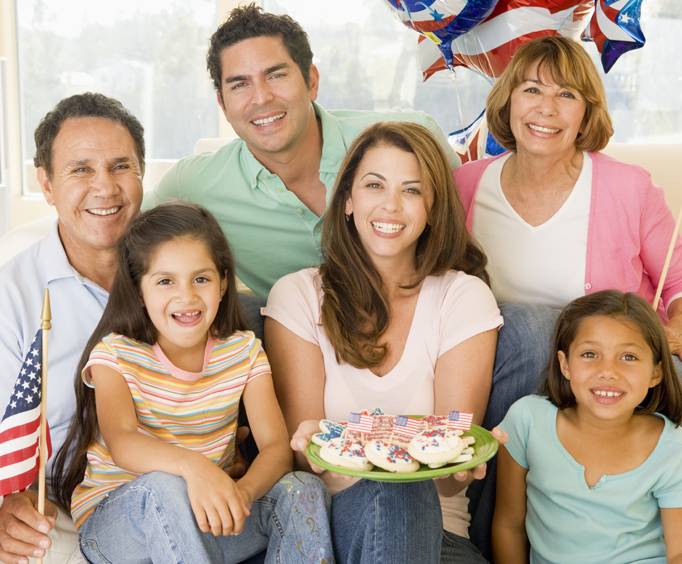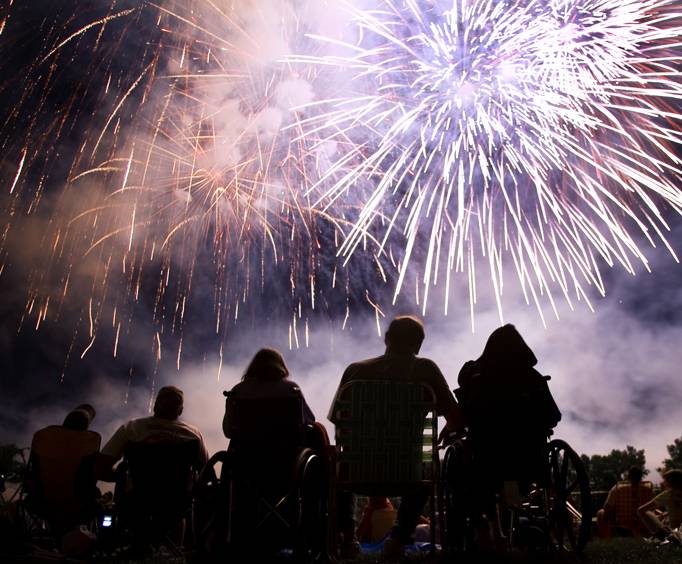 Celebrate the 4th of July in one of the most historic American cities--Savannah, Georgia. This elegant city of the southern United States holds the 4th of July in very high regard, and its 4th of July celebration in is one of the best-known in the country. What better way to see 4th of July fireworks, than along the shores of the broad Savannah River?
Savannah's most popular 4th of July event starts at about 5 p.m. on the Rousakis Plaza near
River Street
. This is in the heart of Savannah's historic waterfront district, which preserves the genteel, elegant appearance of the old South better than any other historic district, in any American city. This celebration affords its participants the opportunity to have a real, old-fashioned 4th of July picnic among verdant 18th century gardens, rococo-influenced civic architecture, and cobblestone-paved streets.
At this event, you can chat with your friends; sip a cool lemonade in the shade of broad umbrellas; enjoy ice cream, music, and a myriad of live shows. As the day turns into evening and the sun sets over the city, get ready for the main event: a free fireworks display will begin at about 9:20 p.m. Watch sunbursts of color and light erupt in the still, jasmine-scented night air. Watch the reflections of the fireworks become blurred in the river water. Local radio station KIX 96.5 will be broadcasting music that has been specially designed to accompany the fireworks' explosions. This is a moment you will want to cherish for the rest of your life.
Create Your Custom Package