Top 8 Activities for 2019 Savannah Family Fun

Make sure that you book some activities that everyone in your family can enjoy. Each of these activities are great for people of all ages and offers something fun and unique for you to experience together. These are perfect for some family fun in Savannah!
Top 8 Activities for 2019 Savannah Family Fun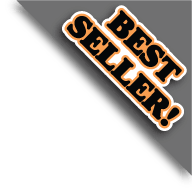 If you're looking for a delicious southern-style meal, beautiful views, and a relaxing atmosphere, you need to book one of the River Street Riverboat Lunch and Dinner Cruises. Four different options give you the chance to decide what cruise bet suits your preferences and schedule. You can choose from a dinner cruise, the gospel cruise, the lunch cruise, or a brunch cruise. Each provides a great meal and its own unique features to make sure you have a special experience.
Available 283 days between Mar 24, 2019 & Dec 31, 2019
View Schedule
Mar 30
1:00 PM
3:30 PM
7:00 PM
>
For a quality theater experience with your family, go to the Historic Savannah Theatre Musical Productions. This theater has put on great shows since its first show "Soldier's Daughter" in 1818. After the original theater burned down in 1948, the theater was rebuilt in beautiful art deco style. Today, the dazzling shows combined with the theater's atmosphere and beauty make it a top choice for a wonderful Savannah experience!
Bring along the family for some great, spooky fun on the Ghost Trolley Tour with Pirates House tour & Dinner attraction. This activity provides great insight into the scarier side of Savannah and includes a delicious meal at the Pirate's House.
Take your family out for a culinary adventure with the Savannah Foody Tour. This tour gives you the chance to taste Southern favorites like collard greens, fried chicken, and macaroni and cheese at seven different restaurants and specialty shops around the city. You won't believe how delicious these foods are when made by master chefs. It's perfect for a culinary treat your whole family can appreciate!
Available 201 days between Mar 26, 2019 & Dec 31, 2019
View Schedule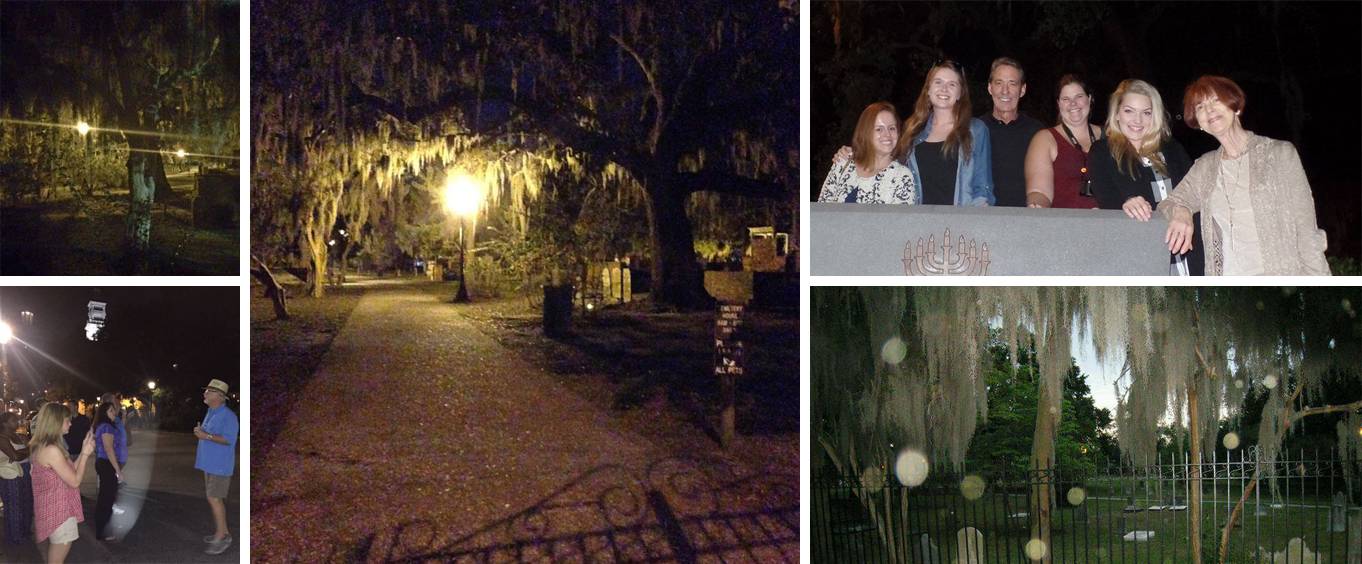 With over 250 years of history, Savannah has several chilling ghost stories for you and your family to explore. The Hauntings Walking Tour gives you the chance to visit some of the places that are rumored to be haunted for a thrilling ghost tour. Some of the places you will visit include the Colonial Park Cemetery and the Hampton-Lillibridge House. Both are places that are known for paranormal activity. Your whole family will get a kick out of this fun adventure!
This Hop-On/Hop-Off tour allows you the flexibility you need for a successful family vacation. Visit all of the most popular Savannah sites, like Forsyth Park and the Cathedral of St. John the Baptist, all at your own convenience.
See the places where your family's favorite movies were filmed with the Savannah Movie Sites Tour. This tour will take you to some of the locations where great movies like "Forrest Gump" and "The General's Daughter" were filmed. With over 85 Hollywood movies filmed in Savannah, there is no shortage of places to visit!
Available 201 days between Mar 26, 2019 & Dec 31, 2019
View Schedule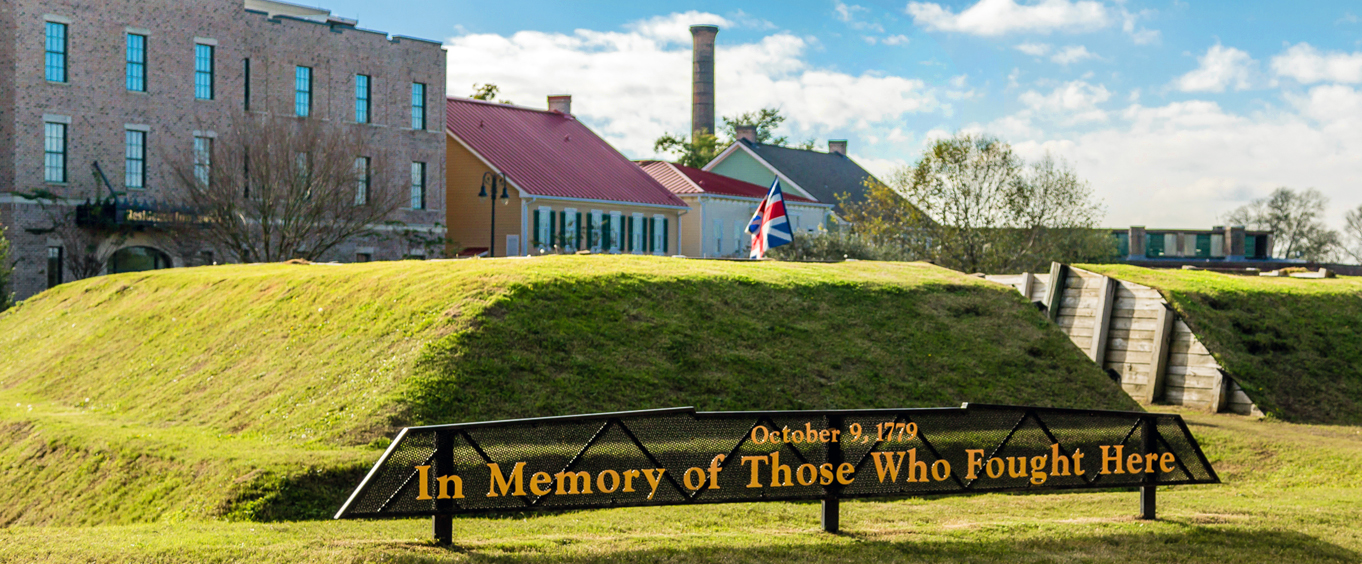 Pack up the family and head out on this exciting Civil War Tour. For a bit of hands-on education, take your kids to some of the most historically-significant sites in Savannah, like the Confederate Soldier's Memorial in Forsyth Park, the Green-Meldrim House, Johnson Square and many more.
Civil War Walking Tour has closed and is no longer available.

Activities