See the Best of Savannah with These 10 Fun Activities in 2019

Make the most out of your vacation in Savannah with these great activities. Each one will present you with the best Savannah has to offer, so you don't miss out on anything. It's the perfect way to maximize your fun on vacation!
See the Best of Savannah with These 10 Fun Activities in 2019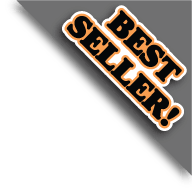 One of the best ways to see Savannah is from the relaxing motion of a riverboat. Have a snack and see the sites from the deck of this casual riverboat.
Available 282 days between Mar 25, 2019 & Dec 31, 2019
View Schedule
Mar 30
1:00 PM
3:30 PM
7:00 PM
>
For one of the best shows in Savannah, visit the Historic Savannah Theatre, a beautiful landmark that's been open since 1818. Now bigger and more beautiful than ever, you can see this gorgeous piece of architecture along with one of their excellent productions.
Available 159 days between Mar 26, 2019 & Dec 30, 2019
View Schedule
A vacation in Savannah isn't complete without a tour that unearths its most ancient residents. Your "ghost host" will take you through America's Most Haunted City and through the ancient cemeteries, antebellum mansions, and former battlegrounds that are said to be the sites of some of the past's most horrific tragedies.
Available 280 days between Mar 25, 2019 & Dec 31, 2019
View Schedule
Savannah's food is one of its main attractions and you get the chance to taste the best of Savannah's food with the Savannah Foody Tour. This tour will take you to seven of the most popular restaurants and shops to taste culinary delights like traditional collard greens, fried chicken, and macaroni and cheese. You can't beat a southern-style meal in Savannah!
Available 201 days between Mar 26, 2019 & Dec 31, 2019
View Schedule
The Old Town Trolley Narrated Tour will give some of the best views of historic Savannah for you to enjoy on your vacation. This tour also offers hop on and hop off priveleges, so guests can stop at places like Davenport House, City Market, and Forsyth Park for as long as they'd like before getting back on to head to the next stop. With sixteen different stops, this tour may keep you out enjoying the city for a full day!
Relax and take in the scenery, history, and culture of Savannah, and see sights like the Cathedral of St. John and Forsyth Park while in the comfort of an open-air trolley. This tour is packed with local history, and plenty of historic architecture, so be sure you bring your camera on this beautiful and informational tour.
Visit and learn about some of the most interesting historic areas of Savannah with the Historic On / Off Trolley Tour. This tour gives you the chance to get off the trolley and spend all the time you want at attractions like the City Market, Mulberry Inn, and the Mansion on Forsyth Park. The tour even includes pick up at hotels in the historic district to make it convenient for guests who don't want to drive to a pick up point.
Some of the most scenic locations in Savannah have been filmed for Hollywood movies, and the Savannah Movie Sites Tour will take you to many of these. This tour is great for movie lovers who want to relive their favorite movie moments in person. See the bench where Tom Hanks was filmed for "Forrest Gump" or the ice cream shop where parts of "Sum of All Fears" were filmed. It's a fun tour that gives you nothing but the best of Savannah!
Available 201 days between Mar 26, 2019 & Dec 31, 2019
View Schedule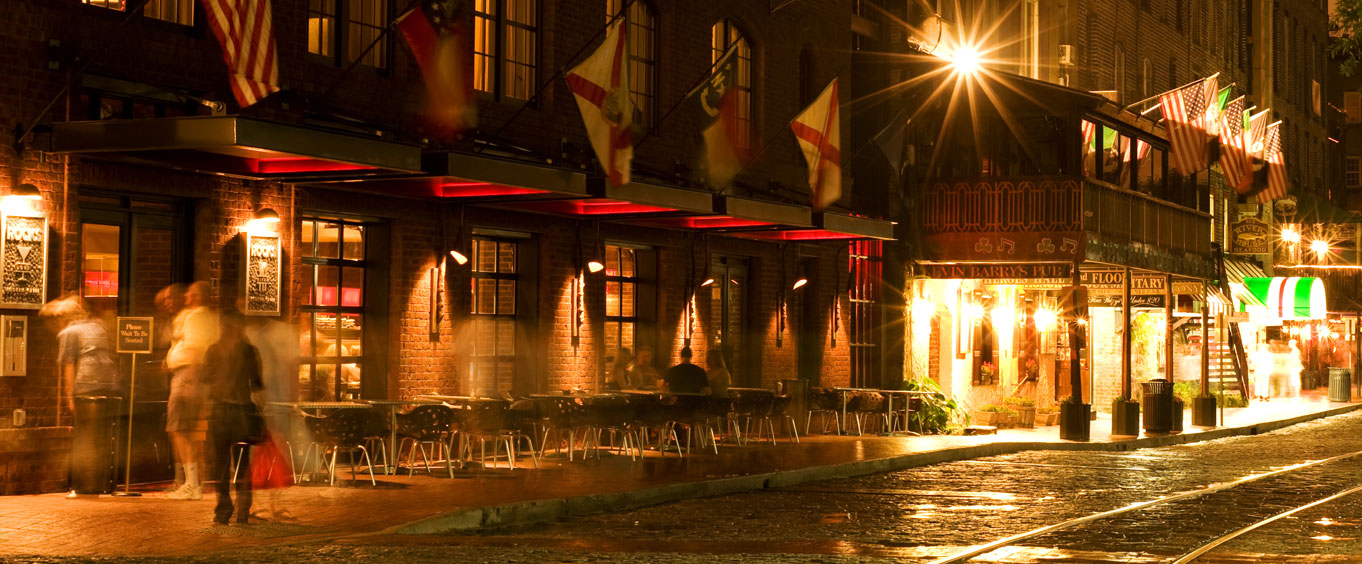 If you're looking for thrills and chills combined with the tour experience, you're going to love Savannah Scary Ghost Tours. These tours offer you a look into the dark history of Savannah for some frightful stories at scary locations. This tour will take you past the infamous Hampton Lilibridge House, Colonial Park Cemetery, and several other locations that are rumored to be haunted. This tour gives you only the best of the haunted city of Savannah!
Savannah Scary Ghost Tours has closed and is no longer available.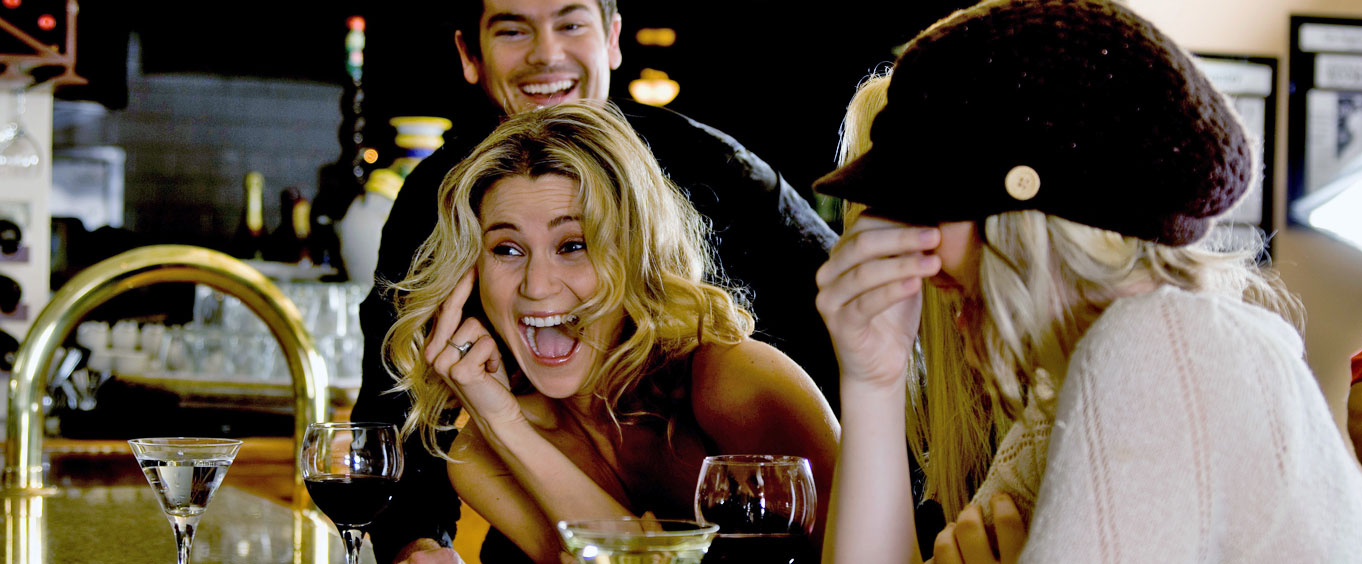 To have a little fun in the historic city, visit some of its more modern attractions. Meet Hollywood Ron who will introduce you to Savannah nightlife and tell you the some of the juiciest Savannah gossip.
Savannah Martini Tour has closed and is no longer available.

Activities