Saunter in Savannah Walking Tour

Description
Saunter in Savannah Walking Tour Photos (9)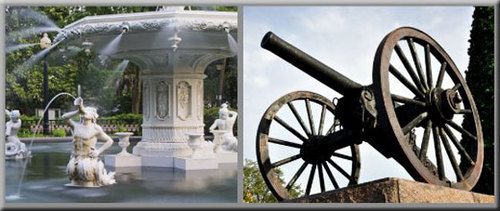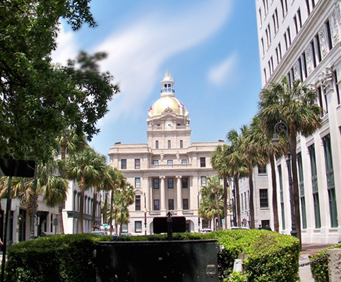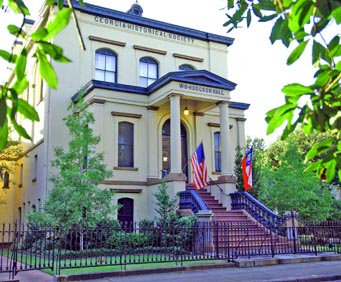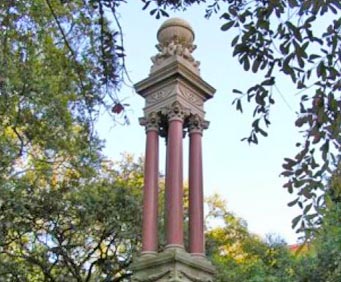 Take a closer look at Savannah through the eyes of the past with the Saunter in Savannah Walking Tour exploring the rich history of this southern gem. Over the course of 90 minutes and covering nearly a mile, you'll visit the Squares of Bull Street, some of Savannah's "hidden gardens," one of the local inns (the Eliza Thompson House, the Gryphon Tea Room, the Forsyth Park Inn, or the Georgia Historical Society), and Mercer Mansion before ending at the fountain in Forsyth Park.
First off are the Squares of Bull Street, originally designed by General James Edward Oglethorpe in 1733, featuring 24 public squares and an amalgam of various commerce, pedestrians, and automobiles. Next you'll be taken to one or more of the city's "hidden gardens" then to at least one of the local inns each famous for their individual charm and history. After that you'll head to view the Mercer Mansion, previous home of songwriter Johnny Mercer's grandfather and of Midnight in the Garden of Good and Evil fame. The tour then comes to an end at the fountain in the center of beautiful Forsyth Park. As on of the most well-preserved examples of the Old South, Savannah proves itself to be a truly timeless city.
Reviews
5.0 | 1 reviews
Julie Deramo
Tulsa, OK
✓
Verified Traveler
It was a great way to see savannah and get a sense of the history. And a walk through the squares is a great way to start the morning.