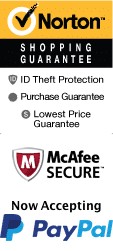 Private Virtual Walking Tour in Savannah
2 E Bay St Savannah, Georgia 31401
1-800-987-9852
Chat Now
Take a virtual trip to Savannah, Georgia and stroll through its streets while soaking up the history and charm of the city from the comfort of your own home with a Private Virtual Walking Tour in Savannah. Dive into the story of the oldest city in Georgia and learn about its captivating past, diverse culture, and architecture.
Embark on a 90-minute walking tour alongside your certified tour guide that will take you through the most notable landmarks in Savannah. Explore the cobbled streets while learning about the city's earliest history, architecture, and urban development. Discover the rich culture and the famous public squares that truly provide a piece of paradise for visiting tourists.
During the tour, your guide will provide live commentary and answer any questions you may have. The Private Virtual Walking Tour in Savannah is suitable for all ages and interests and will undoubtedly leave you with a newfound appreciation for the city's uniqueness and charm.
From the American Revolution to the Civil War, Savannah has a rich history that has been carefully preserved and passed down to generation after generation. Stroll down the streets made famous by popular movies and TV shows and learn about the real stories behind them. Your guide will take you through some of the most notable locations, including the William Scarbrough House, the home of the first man to bring cotton-seed oil to market in the United States - and notorious for its haunted stairway.
Whether you're looking for a thrilling new adventure or an engaging virtual experience, the Private Virtual Walking Tour in Savannah is an impressive way to spend an evening from the comfort of your own home. Fall in love with the captivating city without worrying about the sun, sweltering heat, and sweating, all while remaining safe in these pandemics times.
Overall, a virtual walk to Savannah is an opportunity to explore this magical city without leaving your home. This tour offers a fun, educational way to visit Savannah and is sure to inspire you to visit and experience the city in person. Book your Private Virtual Walking Tour in Savannah today and take an unforgettable journey to the heart of Georgia's southern charm.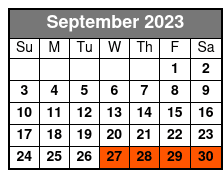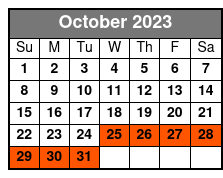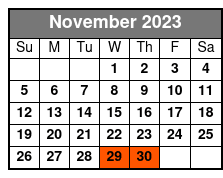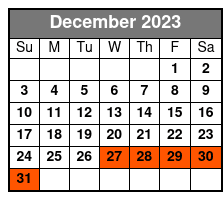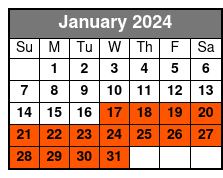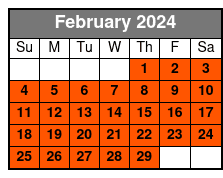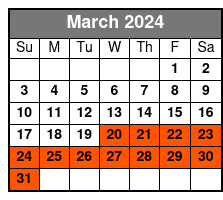 Options:
Private Virtual Walking Tour in Savannah: Create Your Tour Option
Available 9/25/2023 until 3/31/2024 View Detailed Schedule
Stroll any of the 21 stops.
walking, bike, etc.
Book Now!