Paula Deen Culinary Tour

Description
Paula Deen Culinary Tour Photos (4)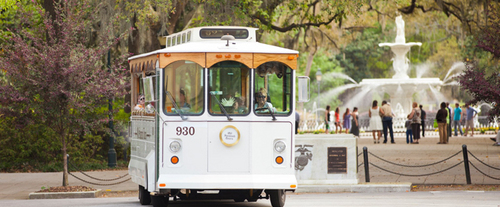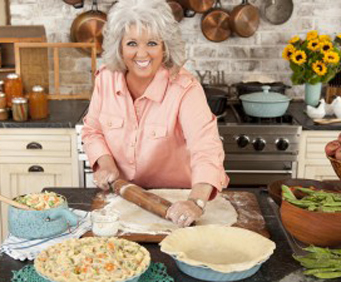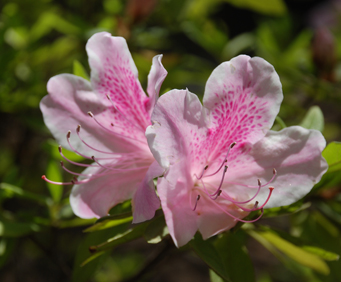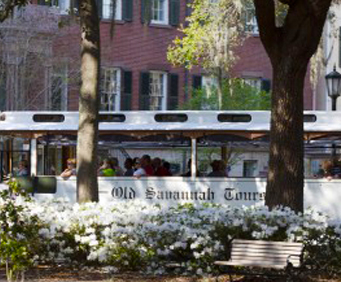 Along the Paula Deen Culinary Tour you'll gain both a thorough understanding of Food Network star Paula Deen and her southern upbringing as well as her rise to fame as a renowned chef. Along the tour you'll visit some of the eateries Paula used to frequent as she honed her own unique cooking talents. Additionally, you'll have the opportunity to stop by Paula's very own restaurant, Uncle Bubba's Oyster House, and enjoy lunch. Featuring an in-depth look into the southern cuisine that influenced Paula Deen, and even the chance to enjoy the food first-hand.
Aside from the culinary hot spots of Savannah that influenced Paula, you'll also experience some of the more personal moments in Paula's life, including a visit to Bethesda, where Paula was married. Whether you're a loyal fan of Paula Deen or simply looking for a journey through the dining delights of the south, the Paula Deen Culinary Tour is sure to provide insight into the exquisite cooking style of the culinary star!
Reviews
4.9 | 17 reviews
Rhetta Sutton
GA
✓
Verified Traveler
Elizabeth, our guide, was excellent. We got to see parts of savannah that are not usually on tours, like holts produce and bethesda. Lunch at uncle bubba's was just right. The low country boil was the best and meeting bubba was a bonus.
Martin and Petra Baer
NC
✓
Verified Traveler
Though not paula deen fans, we thoroughly enjoyed our introduction to her life and family.
Eric Boyer
SC
✓
Verified Traveler
Great tour, the tour guide was the best, very nice and professional. Saw more than i thought we would. A must take tour if you visit.
Melissa Brady
Fayetteville, NC
✓
Verified Traveler
"Fantastic wonderful guide"
Fantastic wonderful guide