Gribble House Paranormal Experience
Description
Gribble House Paranormal Experience Photos (12)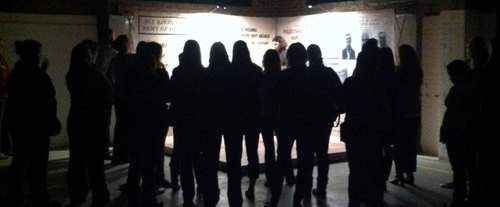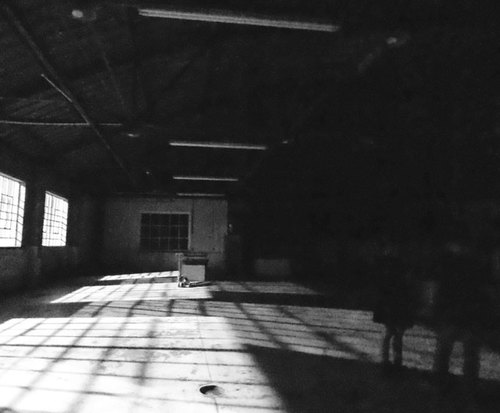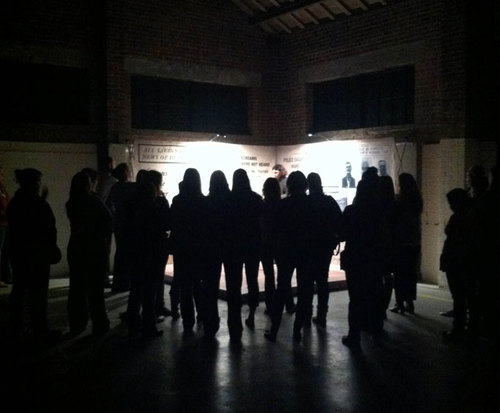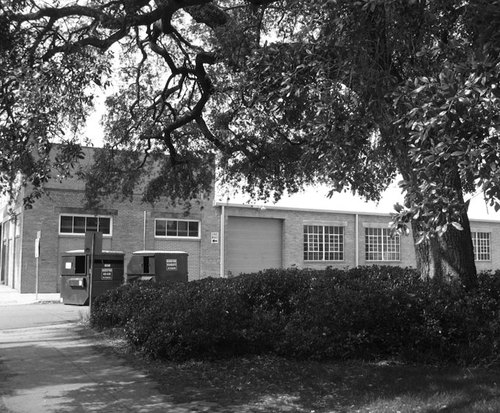 If you are looking for a spooky getaway, the Gribble House Paranormal Experience in Savannah, GA is perfect for you; visit the site of a 1909 triple murder and maybe even visit with the victims.
The Gribble House Paranormal experience is a unique twist on a haunted history tour. The experience starts with a history lesson on the Gribble House. You will also get to hear testimony from the guides regarding their own personal experiences at the Gribble House. As well as this firsthand experience, you will also listen to several EVP recordings which were recorded in past investigations.
In this 90-minute investigation, you are given equipment to use so you can experience the activity just like the experts you see on TV. You will explore the inside of the 15,000 sq ft warehouse that was once the scene to a gruesome triple murder. Guides will join you and give you a briefing on the history as you attempt to interact with the different spirits said to linger in the Gribble House.
The tour does encourage you to bring any of your own personal equipment as well, including digital cameras and recorders.
This chilling experience is perfect for anyone who is interested in the haunted history of Savannah. Whether you are a bit skeptical or a paranormal fanatic, you will not leave disappointed in this experience.
Reviews
4.0 | 1 reviews
Alex McNabb
Chattanooga, TN
✓
Verified Traveler
Fun to do no matter if you're a skeptic like me or not. Definitely worth it.