Description
Civil War Walking Tour Photos (10)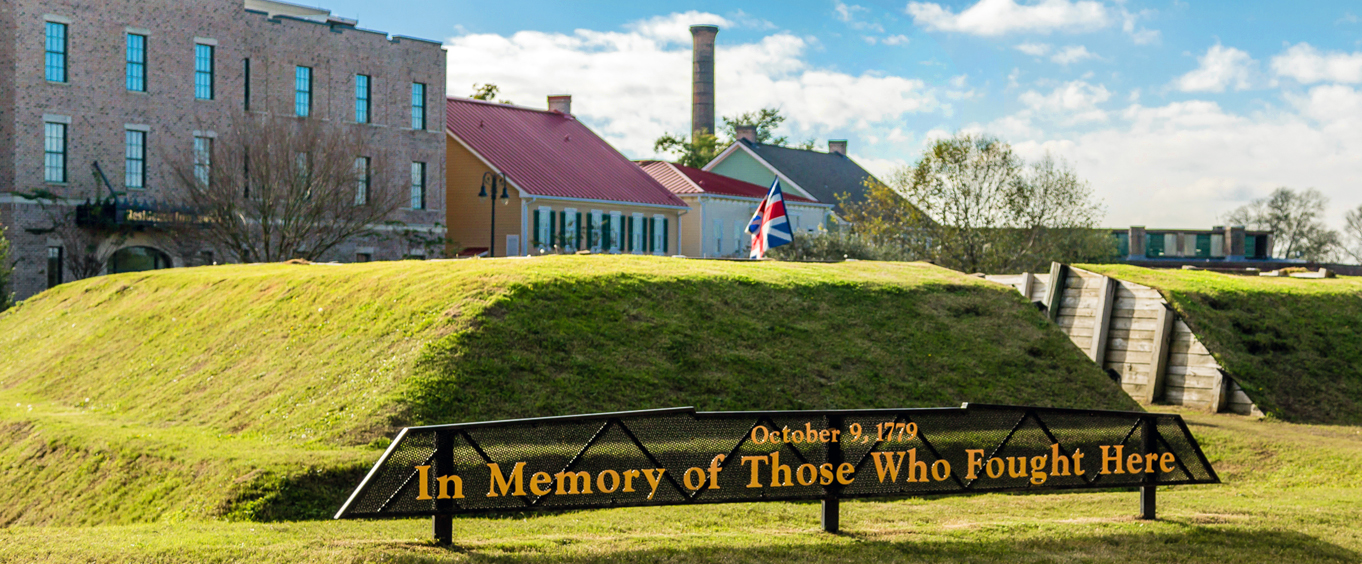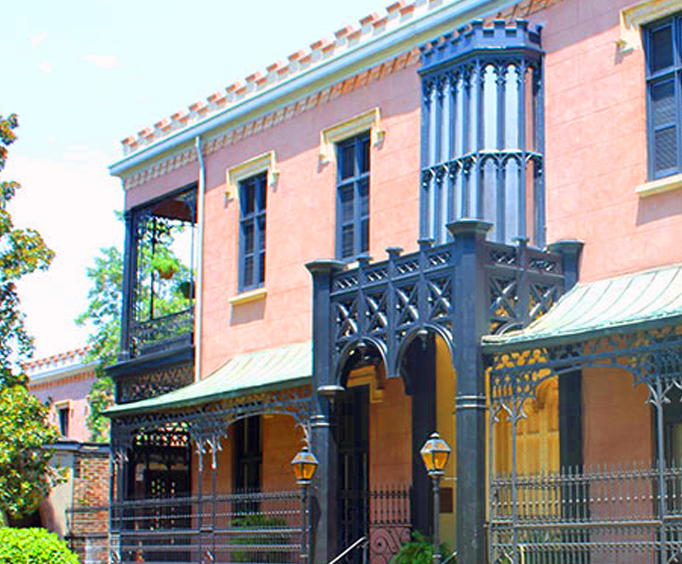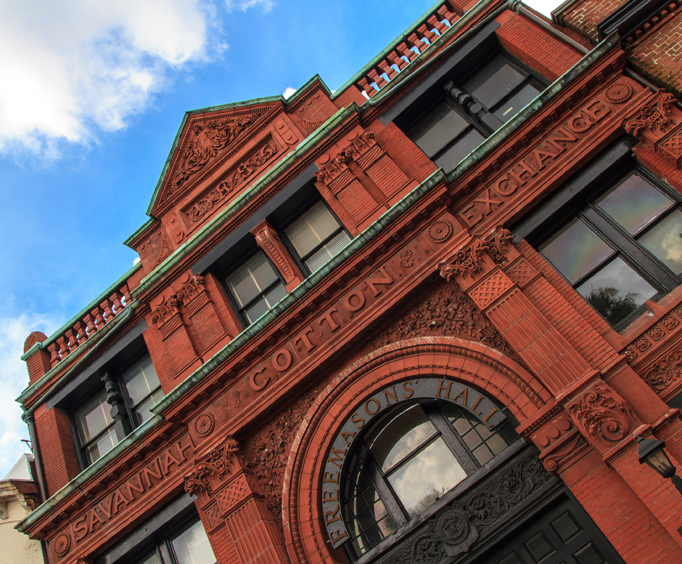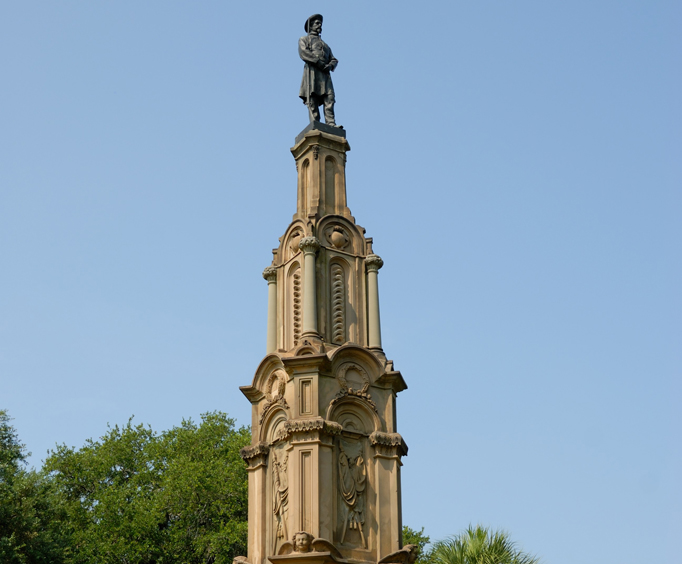 Explore Savannah and discover the obscure facts that surround some of the city's historic Civil War sites.
History buffs and tourists alike will enjoy this in-depth look at the tumultuous era in Savannah's history. The 90 minute walking tour spans approximately a mile and a quarter and is paced at a medium speed. After meeting at the Confederate Soldier's Memorial in Forsyth Park, your guide will take you to some of the historic Savannah sites, peeling back the layers of the past to reveal some little-known facts about the Civil War and Savannah's role in it. For a quick break, the tour stops at Caraway Café, where you can pick up a complimentary coffee, tea, soda or water. If you've worked up an appetite, you can purchase something at the café before moving on to the next site. The tour will pass The Green-Meldrim House, where Tecumseh Sherman once stayed, Johnson Square and several other famous mansions and monuments.
Detailed Tour Itinerary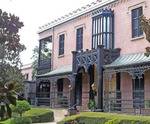 Tour Stop at
The Green-Meldrim House is an astounding piece of architecture that was built between 1853 and 1861. After the Union troops captured Savannah in 1864, Sherman took possession of the house and used it as his headquarters up until the very end of the war. Your guide will tell you about the war's effect on the fascinating house and how Sherman left his mark on the historic landmark.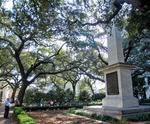 Tour Stop at
At Johnson Square, you'll see the burial place and memorial of Revolutionary War hero General Nathanael Greene, as well as two fountains and a sundial dedicated to Colonel William Bull. Each monument has an interesting story behind it, and you're certain to come away from the site with a healthy respect for monuments and a greater knowledge of Savannah's past.
Stops may change due to traffic, weather, maintenance, etc.
This tour gives detailed information about the Civil War that you didn't't learn in high school history. With sprawling mansions owned by luminaries of the war, notable birth places and several monuments, the tour doesn't't just give facts about the war, it gives guests an insider's look at the people who lived it.
Reviews
5.0 | 1 reviews
John Cochran
Owens Cross Roads, AL
✓
Verified Traveler
We were able to have a one on one tour. It was amazing learning about savannah's history. It was helpful that our guide was very knowledgeable about the towns history.