Black History Savannah Tour

Description
Black History Savannah Tour Photos (8)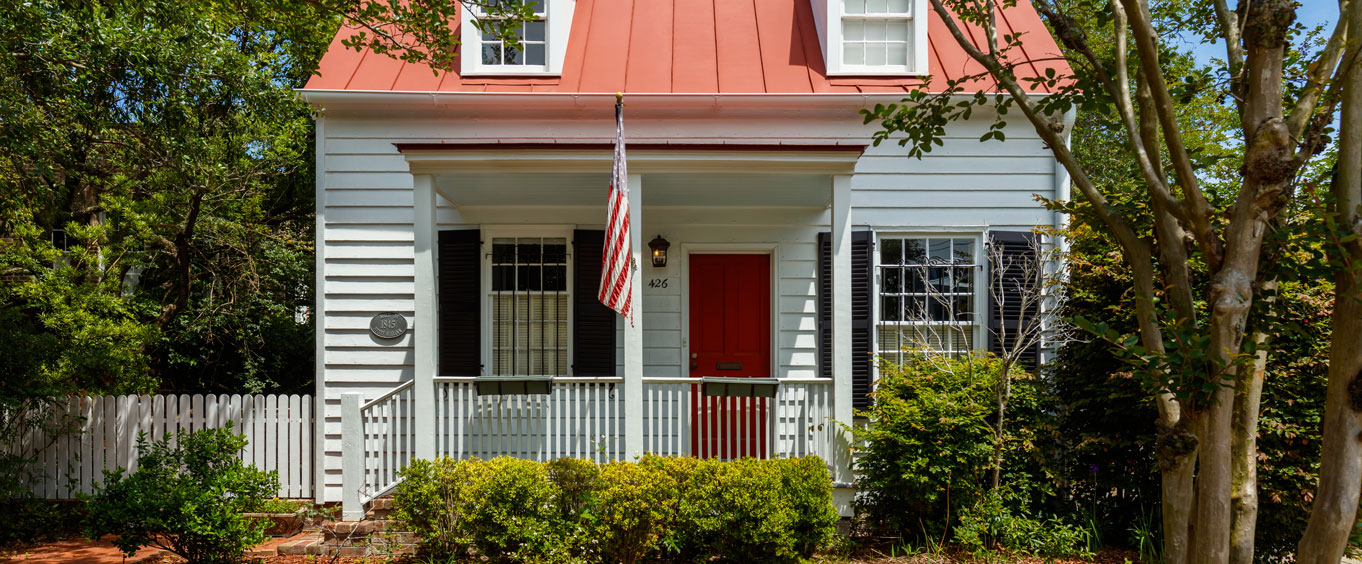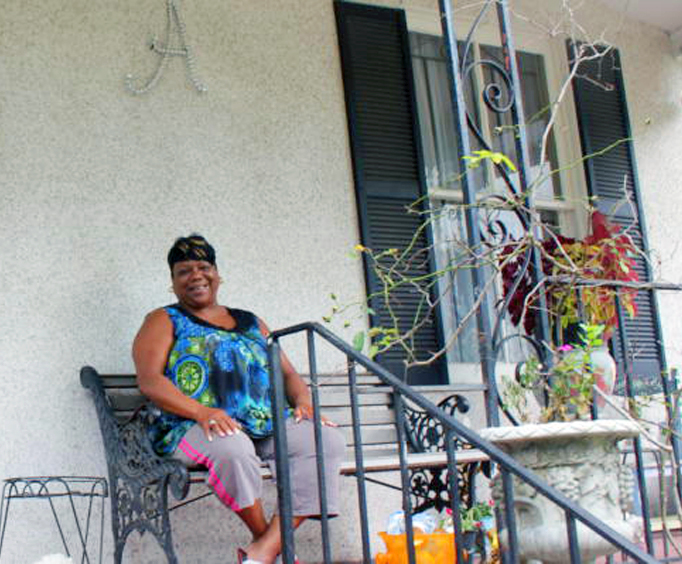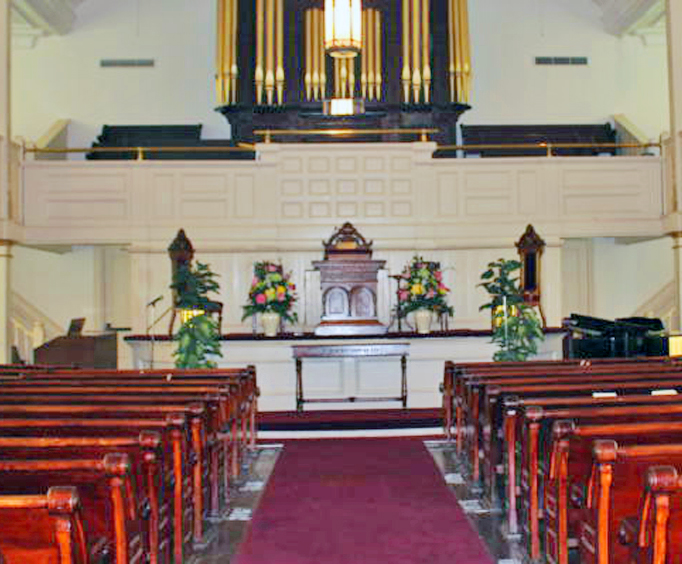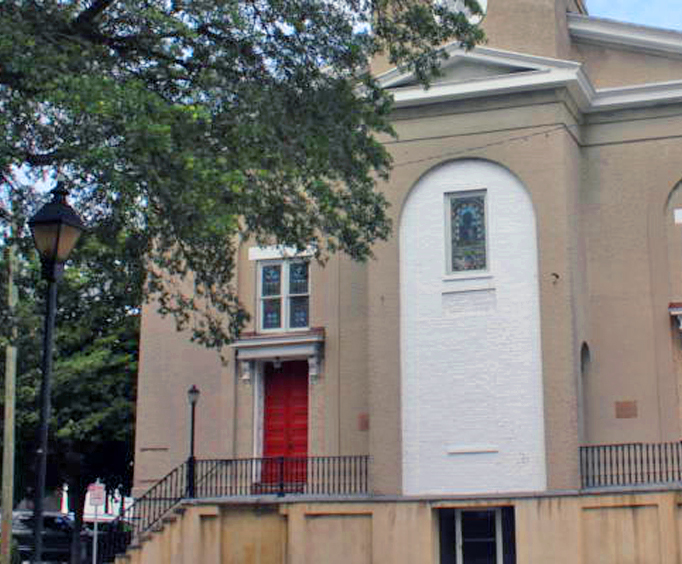 If you are looking for an educational and historical tour detailing the lives and labors of early African-Americans, then this is the tour for you. You'll gain inside into the hardships and facts of famous past and present Savannah residents.
Your tour will teach you all about such interesting subjects like the "Weeping Time," who and when the first person used the term "African Americans," and get even more facts and history about black history in Savannah. You'll also get to experience the Caribbean influence in the city with the Ye Olde Herb Shoppe, where conch or chicken salad, along with mango tea is provided.
The tour departs Monday - Saturday from the Savannah Visitor Center, and you'll be sure to have an amazing and educational time.